ComAp, the heart of smart control
We design and deliver smart control solutions for power generation and energy management that empower the world's transition to sustainable energy. By combining our expertise, innovative mindset and new technologies, we build highly flexible, intuitive and scalable solutions that support our customer's power control needs anytime, anywhere.
overall Glassdoor rating (as of June 2022)
Marine
Utilities
Industrial
Commercial power
Rental
Mining
Construction
Telecom
Oil & Gas
Datacentres
30+ years and only growing stronger
Founded by three friends in 1991 in the Czech Republic, ComAp has grown into a global industry leader for smart energy control. In the past three decades we have gained strong expertise and experience, introduced innovative products and commissioned thousands of projects in different industries and segments worldwide. We have ambitious plans for the future to become the number one partner to help companies on their way to net zero.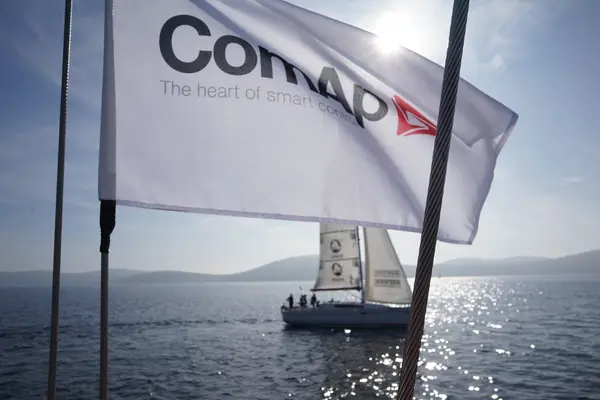 Our purpose is to be the heart of smart control. How do we plan to achieve that? By fulfilling our vision to become the global leader in smart energy control solutions that drive the world's transition to environmental sustainability.
Steps to achieve our vision
Innovation
Power-source agnostic products designed using the latest technologies to support your energy transition
Trusted advisor
Great people meeting your needs and providing support with extensive industry experience
Flexible & Scalable
Products, solutions, and services that can be tailored to your specific needs
Local presence
Bringing you our solutions and assistance no matter where you are
Collaborating with global trade associations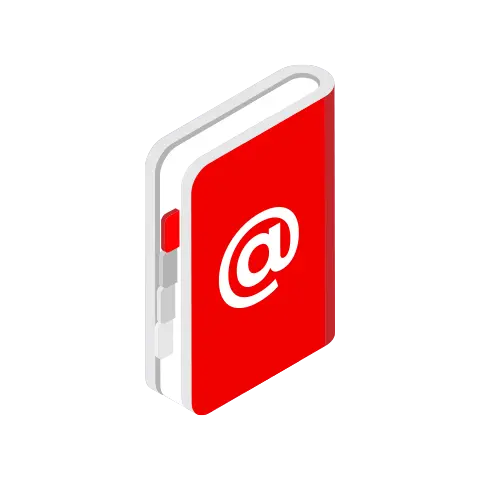 Contact your local ComAp representative
Didn't find what you were looking for? Contact us, we'll be happy to answer any questions you may have and help you with your business needs.