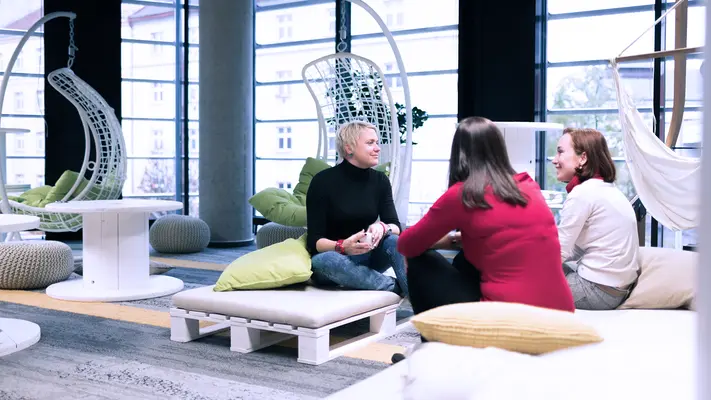 Social Responsibility
Our people's well-being is our topmost priority, reflected in everything we do.
A motivating place to work
As a company built around people, it's important to make sure everyone at ComAp has everything they need to be productive, healthy, and continue to learn and grow.
Our employees value our:
Supportive management culture
Collaborative and friendly work atmosphere
Informal company events and celebrations
Work flexibility
Investment in continuous personal growth and career development
To learn more about our work culture and employee opportunities visit our Careers section.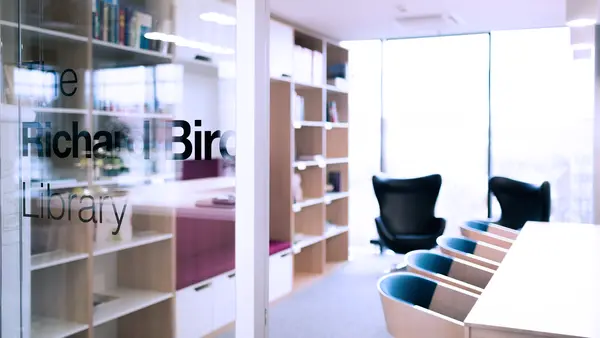 would recommend a job at ComAp - Glassdoor rating
CEO approval on Glassdoor
Volunteering and philanthropy
We encourage our people to participate in various volunteering activities across the globe to support their local communities and we provide mini-grants to support their efforts. Additionally, every employee is entitled to one day off per year for individual volunteering activities.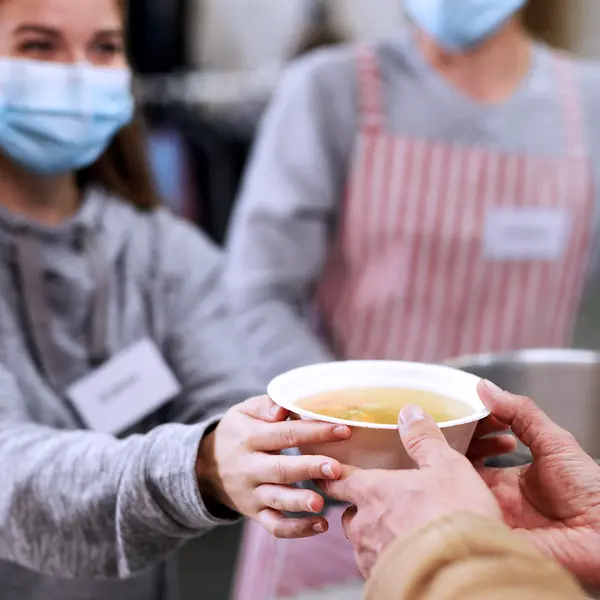 ComAp has a zero tolerance approach when it comes to slavery and human trafficking, including child labor, forced labor, or debt bondage. Our internal systems account for the monitoring of potential violations, deeper investigations in case of a suspected policy breach, and potential termination of a working relationship if a breach is found.
Doing our part to help the community
ComAp financially supports non-governmental and charitable organisations through donations to projects nominated by our employees and to selected organisations we're supporting long-term, including:
You might be also interested in