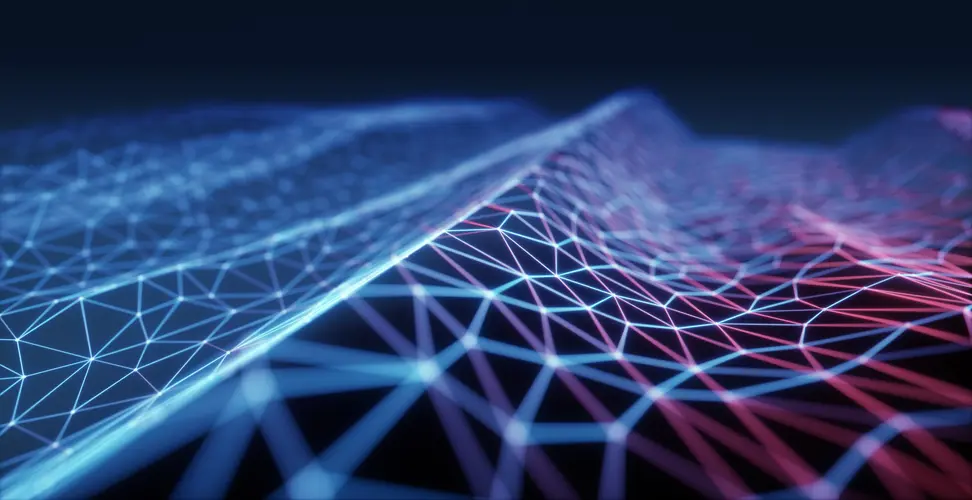 Cloud-based Services
A digital ecosystem for any service you would like to connect to ComAp products and services. ComAp Cloud offers a flexible integration platform that can easily connect ComAp and 3rd party devices to form a backbone for digital services.
High-level security protection
We keep you data and services safe, ensuring extra authentication for every user.
Integration with 3rd party products and services
Smooth data sharing and interaction when you connect your products or services with our solutions
Innovation enabler
With our shared digital ecosystem, you can implement and deliver innovations to the market in a short time.
Enhanced security protection with MFA for WebSupervisor
WebSupervisor is a secure cloud-based application that enables remote monitoring, device management and data analysis of ComAp and third-party devices.
To add an additional layer of security when working with WebSupervisor, we have included Multifactor Authentication (MFA) for logins from your organisation. The MFA provides higher level of security of the user account and login details.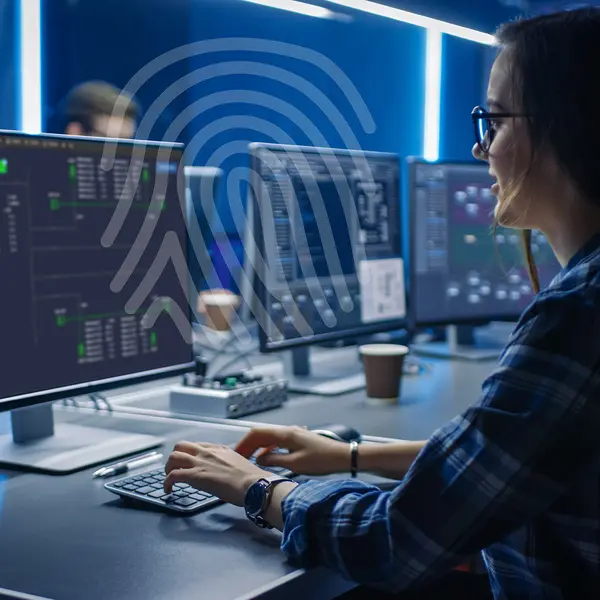 Spot Price Dispatch automatically monitors the wholesale electricity prices set by the energy market operators in particular areas.
The tool is cloud-based and supports our customers with energy and cost optimisation, using the main power only when financially optimal and activating a facility's own gen-set systems in other cases.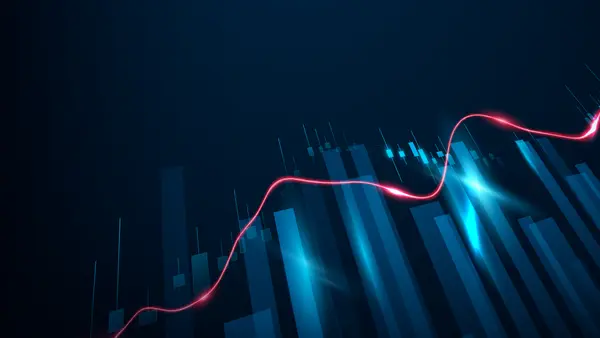 REST API (Representational State Transfer Application Programming Interface) is an industry-standard Internet protocol that provides an interface for applications to interact with ComAp Cloud services by sending and receiving data as JSON (JavaScript Object Notation) objects.
It enables integrating data from ComAp products and services with 3rd party applications, or combining them with data from other data sources to create simple applications with custom business logic. This includes custom BI reports, integration of customer's CRM or ERP systems, or using ComAp devices in off-the-shelf automation tools to trigger events or responses to external events.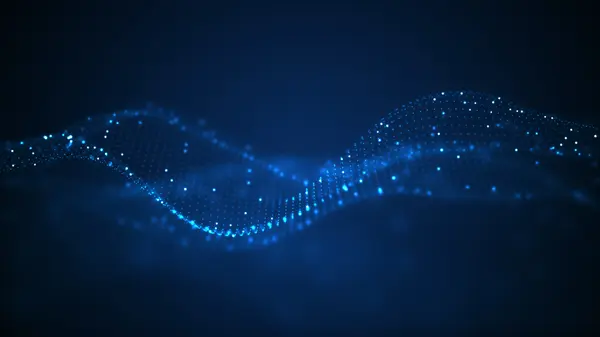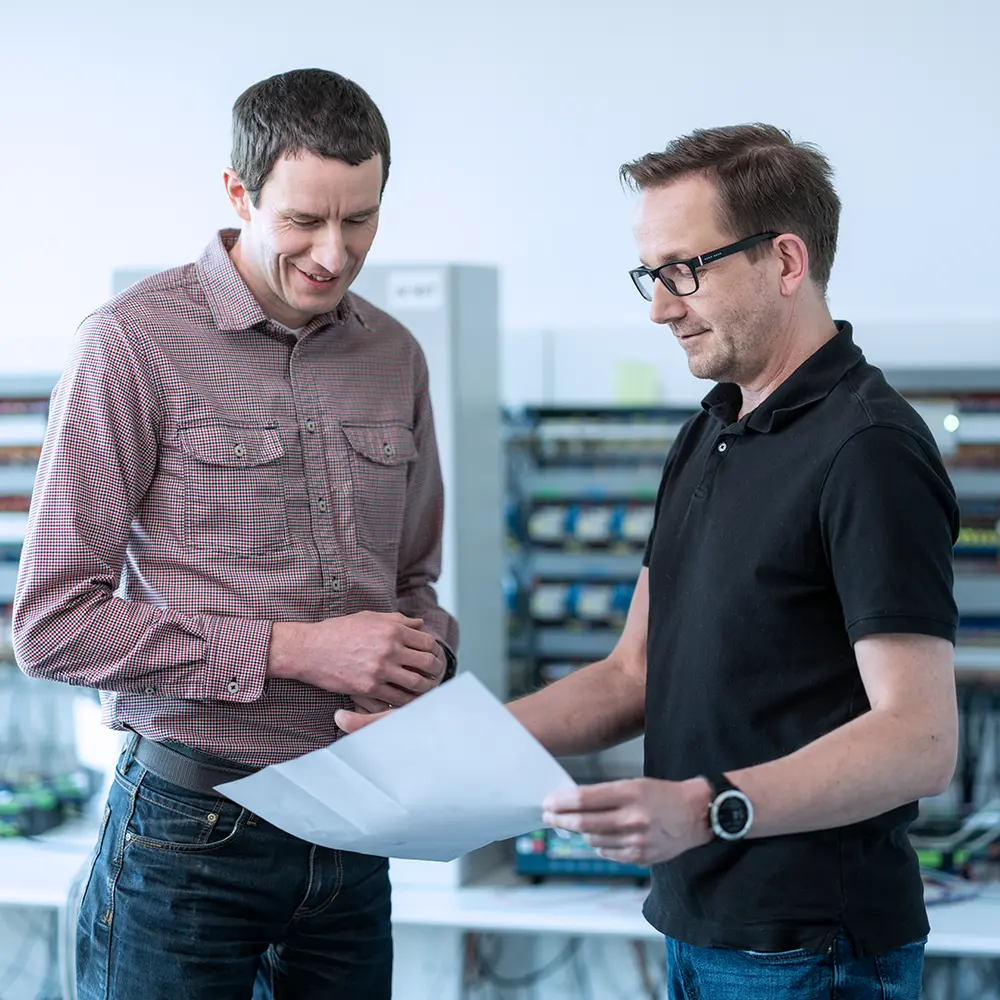 Do you have ideas on how to leverage ComAp Cloud?
Let us know and our experts will get in touch with you to discuss potential solutions.