Marine Controllers
Safe and reliable control, monitoring and management for your vessels and marine power management systems with ComAp's marine-certified controllers.
Certifications
Our products have IACS certificates from most of the largest global certification organisations, thus ensuring compliance of your vessel to the IACS standard and a true mark of quality.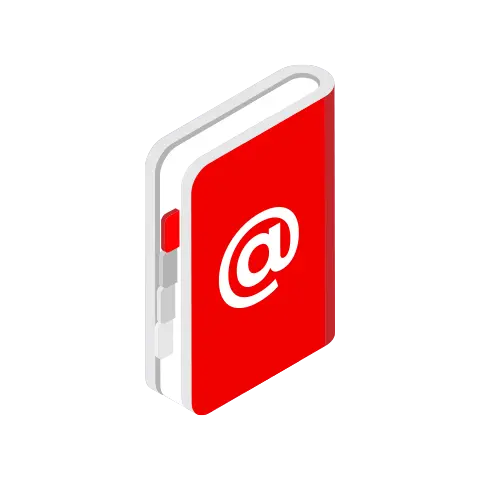 Contact your local ComAp representative
Didn't find what you were looking for? Contact us, we'll be happy to answer any questions you may have and help you with your business needs.