Paralleling Gen-set Controllers
Mains parallel operation, or multiple sets in island parallel? We have reliable and easy-to-use control solutions for any type of paralleling application – starting from simple paralleling systems with predefined scenarios which are ready to go, right up to demanding paralleling solutions with sophisticated control scenarios, controller and/or communication redundancy and extensive monitoring possibilities.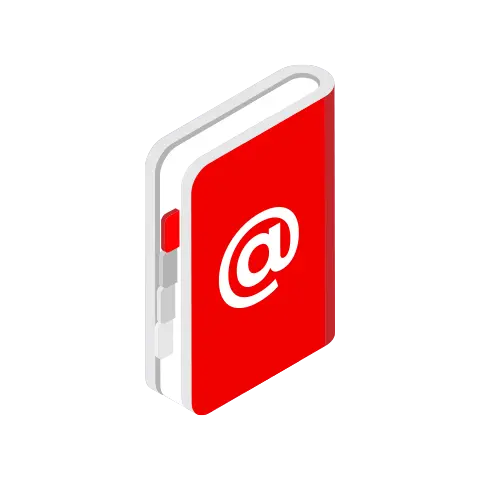 Contact your local ComAp representative
Didn't find what you were looking for? Contact us, we'll be happy to answer any questions you may have and help you with your business needs.