Controllers
Complex or simple installations, hybrid microgrids or standby, marine on land-based, our controllers can help you manage your energy installations anytime, anywhere. Designed for a variety of applications and industries, our smart controllers come with innovative features that ensure reliable, flexible and secure operations.
Paralleling Gen-set Controllers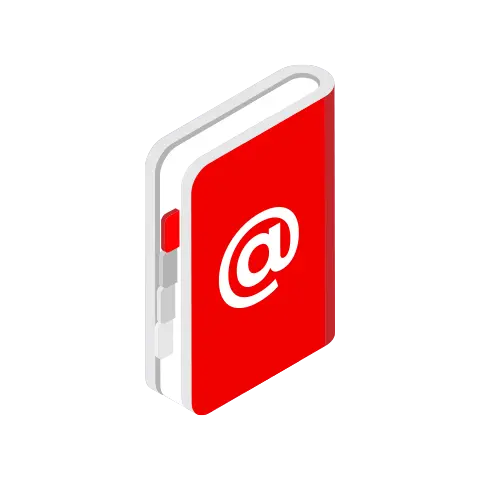 Contact your local ComAp representative
Didn't find what you were looking for? Contact us, we'll be happy to answer any questions you may have and help you with your business needs.