Single Gen-set Controllers
Single gen-set solutions are the first step in our world of high quality power generation control systems. Building on our experience with complex applications, we have developed InteliLite and InteliNano, a range of powerful, intuitive smart controllers for single-gen set applications that will give you great flexibility and help you control your gen-set either manually or automatically based on your individual requirements and project conditions.
InteliLite and InteliNano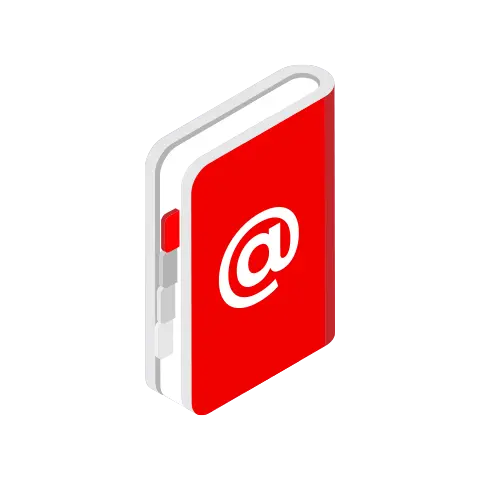 Contact your local ComAp representative
Didn't find what you were looking for? Contact us, we'll be happy to answer any questions you may have and help you with your business needs.