InteliNano NT Plus
Order code: IN-NT PLUS
InteliNano NT Plus is a single gen-set controller for small prime power and stand-by applications. The controller has Automatic Mains Failure (AMF) and Manual and Remote Start (MRS) functions, provides complete protection for the gen-set, it is compact and compatible with Electronic Fuel Injection (EFI) engines.
Setpoints configuration via front panel
Three-phase generator voltage measurement
Generator and engine protection
We have been using ComAp controllers for many years and have a good experience with InteliLite NT and InteliGen NT. Now we're using the InteliNano NT on our smaller gen-sets, and they provide protection, monitoring and control to small-to medium sized gen-sets and pack plenty of power into a small unit at a very good price.

Local support you can count on
Your operation depends on everything running smoothly. Our experts are here to make sure of that. We offer:
24-hour support on working days
Local contacts in 179 countries
Remote and in-person trainings and a range of support materials
Expert consultation, troubleshooting, and much more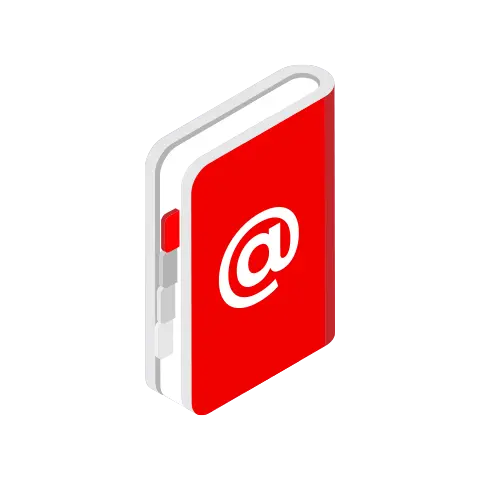 Contact your local ComAp representative
Didn't find what you were looking for? Contact us, we'll be happy to answer any questions you may have and help you with your business needs.