Engine Controllers
The ComAp family of engine controllers offers innovative and universal system integration for a wide range of engine driven platforms and applications. With a proven track record of working in the most demanding environments, our engine controllers deliver unparalleled command, control and communication advantages. The full range provides individually tailored solutions meeting the precise needs of land-based, marine auxiliary, emergency, and propulsion, as well as bi-fuel engines.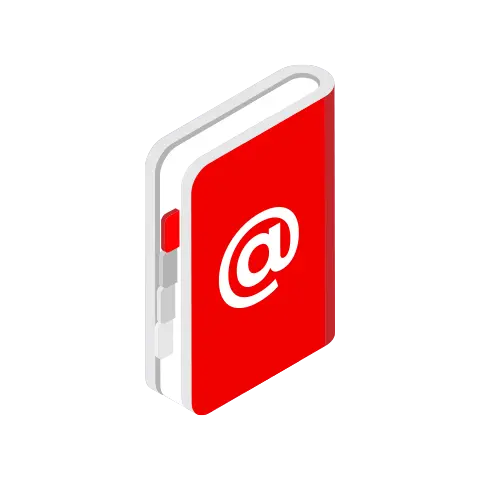 Contact your local ComAp representative
Didn't find what you were looking for? Contact us, we'll be happy to answer any questions you may have and help you with your business needs.