InteliGen NTC
Order code: IG-NTC GC, IG-NTC LT GC
Built-in PLC interpreter
Controller redundancy
Remote connection & monitoring
Built-in display
User defined protections and setpoints
True RMS measurement
Overview

Related products

Resources
Overview

Related products

Resources
A compact solution with built-in display and broad communication possibilities, the InteliGen NTC GeCon Marine offers great flexibility, protects the generator and optimises the number of running engines for more efficient marine operations.
The InteliGen NTC GeCon Marine offers:
Main functions: AMF function, Baseload, Import / Export, Peak shaving, Voltage and PF control (AVR)
ECU (Electronic Control Unit) support for the engine
Broad communication capabilities
Remote control, supervision and management
Gen-set performance log and event-based history for fast and easy troubleshooting
Automatic synchronisation and power control via speed governor or ECU
Measurement of both generator and mains side
Configurable inputs and outputs enabling customers to design functions according to their various needs
Controller redundancy minimising solution downtime and ensuring the power isn't compromised
Integrated PLC programmable functions
Embedded fixed and configurable generator protection
Marine Power Management System
Digital VAr sharing, digital load sharing
Optimising the number of running engines
The controller has been certified by the following marine organisations: DNV, LR, ABS, BV, RINA, CRS, CCS
To run the GeCon software you need to order InteliGen NTC, and then install the correct GeCon software:
GeCon LandBased (included in standard firmware)
GeCon Marine (special dedicated marine firmware)
IGS-NT-LSM+PMS dongle (required for Load sharing and Power Management)
Local support you can count on
Your operation depends on everything running smoothly. Our experts are here to make sure of that. We offer:
24-hour support on working days
Local contacts in 179 countries
Remote and in-person trainings and a range of support materials
Expert consultation, troubleshooting, and much more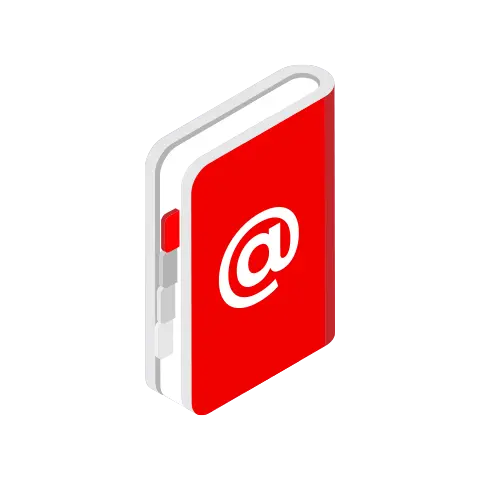 Contact your local ComAp representative
Didn't find what you were looking for? Contact us, we'll be happy to answer any questions you may have and help you with your business needs.