WinScope
Order code: WSAC, Free to download. Code not neccesary.
WinScope is a high-performance PC tool used for monitoring and archiving trends. The tool enables quick and easy adjusting of setpoints to achieve optimal functionality and maximum performance of your gen-set. WinScope 1000 is available and can work in demo mode, free basic mode or paid advanced version, which can monitor up to 32 controllers and channels. WinScope 1000 is the newest generation of our WinScope tool.
Optimised gen-set performance
Monitoring trends with fast sampling period
On-line adjusting of controller setpoints
Comparison between historic and actual parameters
Possibility to analyse more gen-sets at once (multi-connect)
Local support you can count on
Your operation depends on everything running smoothly. Our experts are here to make sure of that. We offer:
24-hour support on working days
Local contacts in 179 countries
Remote and in-person trainings and a range of support materials
Expert consultation, troubleshooting, and much more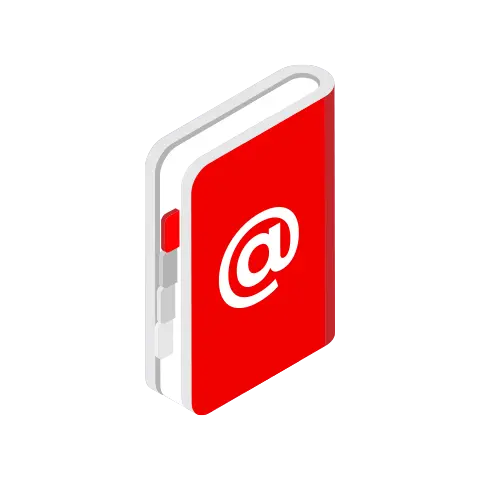 Contact your local ComAp representative
Didn't find what you were looking for? Contact us, we'll be happy to answer any questions you may have and help you with your business needs.