Software Tools
Easy-to-use and intuitive software tools that will simplify the configuration and monitoring of your controllers and equipment, both on-site and remotely.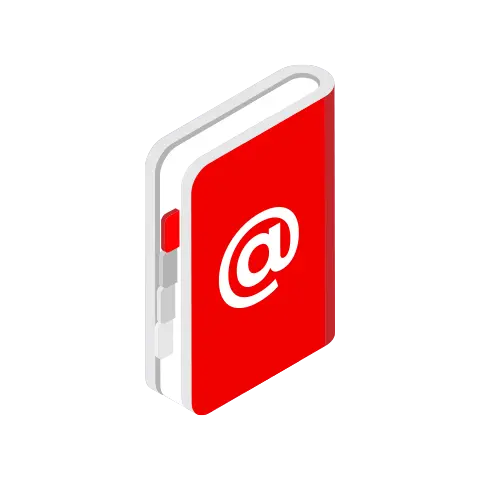 Contact your local ComAp representative
Didn't find what you were looking for? Contact us, we'll be happy to answer any questions you may have and help you with your business needs.