InteliConfig
Order code: INTELICONFIG, Free to download. Code not neccesary.
InteliConfig is an intuitive software tool enabling simple and effective configuration and commissioning of gen-set controllers and peripherals, helping you save time and optimise project costs. The tool is compatible with InteliLite, InteliGen, inteliMains, and InteliATS controllers.
Offline and online configuration through multiple communication interfaces
Screens customisation for InteliGen 500 and InteliVision 5.2
Remote and local control and monitoring
Built-in PLC Editor
Controller manuals available directly in installation
ECU and MultiECU support
Local support you can count on
Your operation depends on everything running smoothly. Our experts are here to make sure of that. We offer:
24-hour support on working days
Local contacts in 179 countries
Remote and in-person trainings and a range of support materials
Expert consultation, troubleshooting, and much more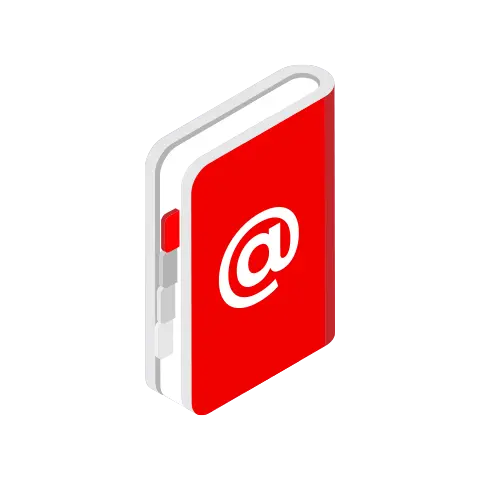 Contact your local ComAp representative
Didn't find what you were looking for? Contact us, we'll be happy to answer any questions you may have and help you with your business needs.