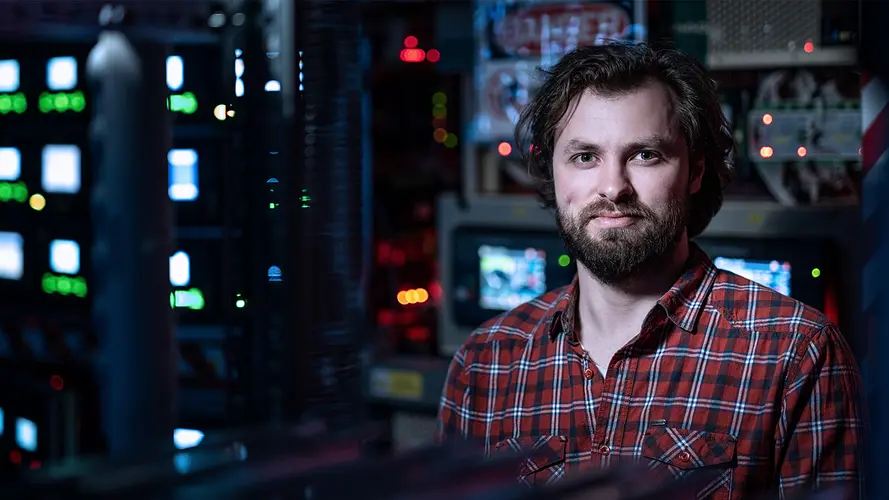 Services
Our work and expertise goes far beyond just providing you with the right smart energy controller. We can advise and support you every step of the way, from beginning to the end of your project with complete solutions, consulting, specialised training, or just assistance with a specific problem.
If you want to know how to get the best out of ComAp solutions and services you can attend one of our training sessions.
We organise different types of training sessions: online training, hands-on training in our training centre in Prague, or at one of our subsidiaries located around the world.
If you require training for a specific application or ComAp installation, we can arrange custom training for you at the location of your preference.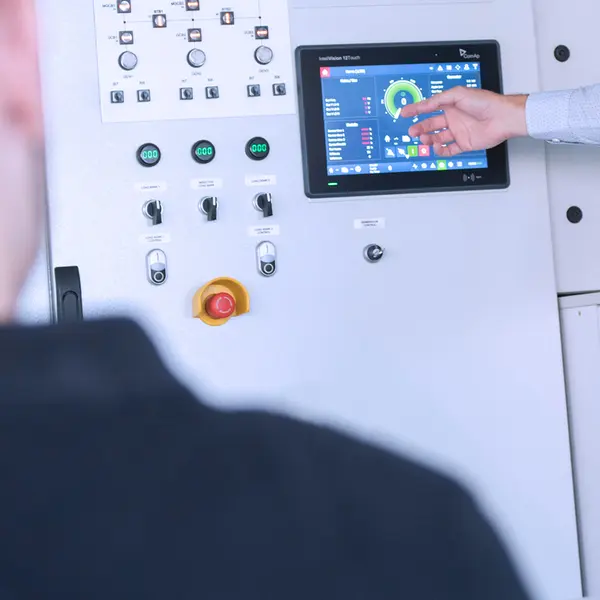 Talk to us about your project needs. Through our extensive network of distributors, service partners, and subsidiaries we can support you and deliver a complete power control solution for any application.
From a simple installation of a controller on a single gen-set, right up to a complex hybrid microgrid application, we can design, install, and commission it all for you.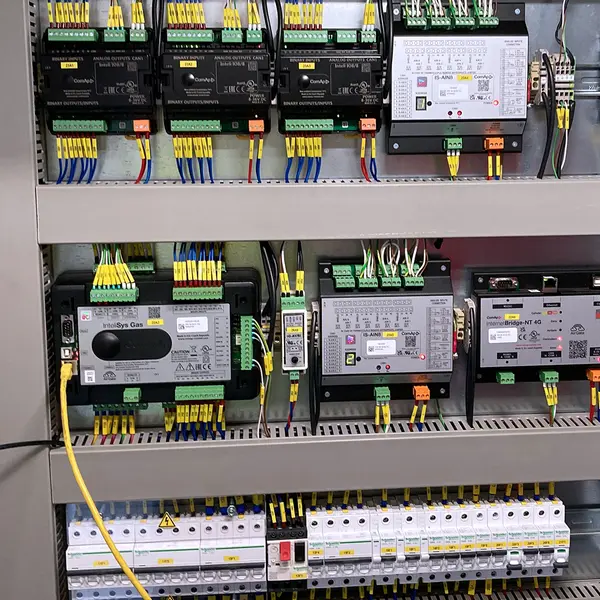 Consultation and Additional Services
ComAp has experts with many years of experience in the power generation industry.
If you need a consultant for your project, someone to deliver a presentation to a group of investors, or even someone to just answer a few questions, we are always happy to provide a service tailored to your requirements.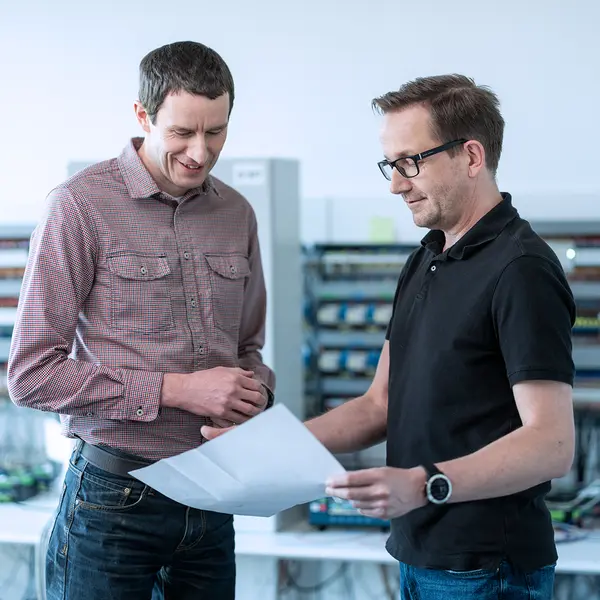 Innovative and Secure Cloud Services
ComAp Cloud is a digital ecosystem for any service you'd like to connect to our products and services. Using our flexible, cloud-based integration platform you can easily connect ComAp and 3rd party devices to form a backbone for digital services.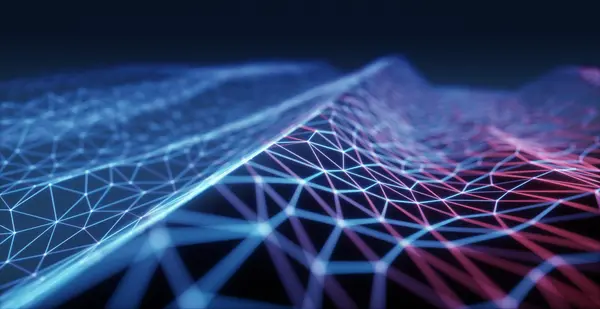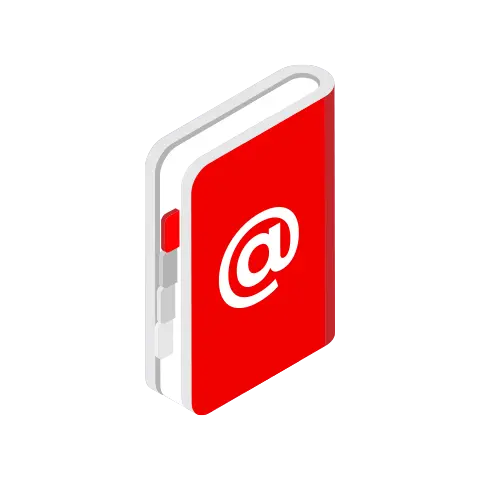 Contact your local ComAp representative
Didn't find what you were looking for? Contact us, we'll be happy to answer any questions you may have and help you with your business needs.
You might be also interested in