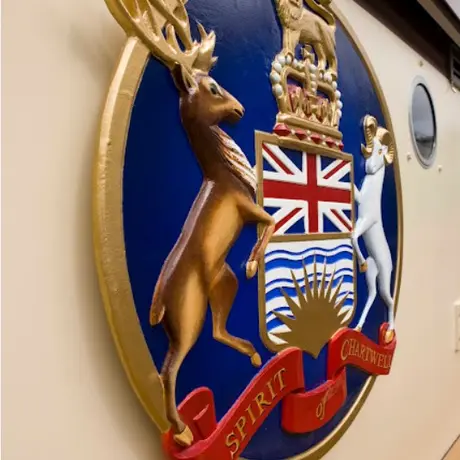 Case Study
Marine Control System for The Spirit of Chartwell
In June 2012, the Diamond Jubilee of Queen Elizabeth II was celebrated, and the focus of the festivities was the Thames Diamond Jubilee River Pageant – the largest collection of vessels to ever be assembled on the river Thames and the biggest parade of boats in history.
Although more than 1,000 different vessels participated in the flotilla, the centre of attention was the royal barge, which carried the Queen, the Duke of Edinburgh and other members of the Royal Family (including the Prince of Wales, the Duchess of Cornwall, the Duke and Duchess of Cambridge and Prince Harry). The organisation decided on a very special vessel, The Spirit of Chartwell, a luxurious hotel barge owned and operated by the Magna Carta Steamship company.
Constant, reliable controllable power was key for the event. ComAp provided an engine management system for the vessel and ensured the monitoring and control of the power and propulsion systems. ComAp's standby generation solutions ensured that emergency power was constantly available and that the and critical navigational systems kept on functioning.
The system was comprised of a high-end ComAp Gen-Set controller InteliGen NT Marine running a MINT 2.4 software, a ComAp voltage regulator interface module IG-AVRi Marine, and ComAp power management dongles for enabling automatic synchronisation and load sharing IGS-NT-LSM+PMS, all of which were supplied and commissioned by IPU Group, ComAp distributor for UK and Ireland.
Image source: Diamond Jubilee of Queen Elizabeth II event