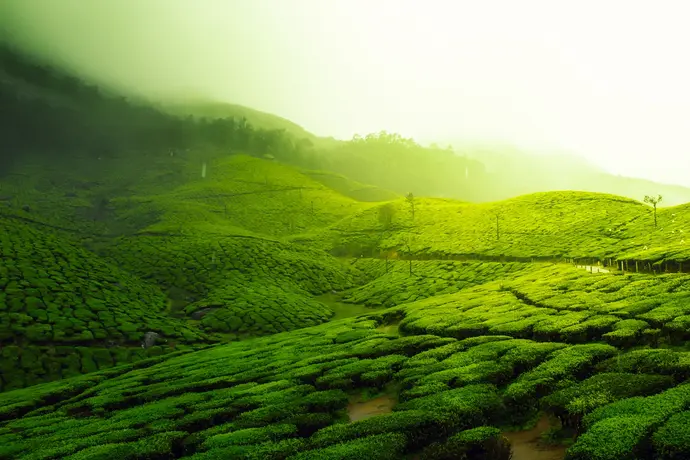 Case Study
Control System for Joonktollee Tea Estate
India is one of the largest tea producers in the world with 1600 gardens with a work force of more than 2 million accounting for 80% of production and 150,000 small growers accounting for the balance 20% production. 1239 million kg of tea was produced in 2016, with a large percentage of it being exported to countries such as Russia, Iran and Pakistan.
Joonktollee Tea Estate is situated in Barbam, Dibrugarh District of Upper Assam, which is in the extreme north-east of India between China and Myanmar. The total area of the Estate comprises of 1867.98 acres, out of which 1202.82 acres is under plantation. It has one of the largest single location modern tea factory of North-East India with an installed capacity of 3 million kg tea per annum. The estate produced 22,81,431 kg of tea during 2014/2015.
Recently ComAp India installed a complex control system for the plantation's power generation systems, which involved both diesel and gas gen-sets, as well as mains incomers.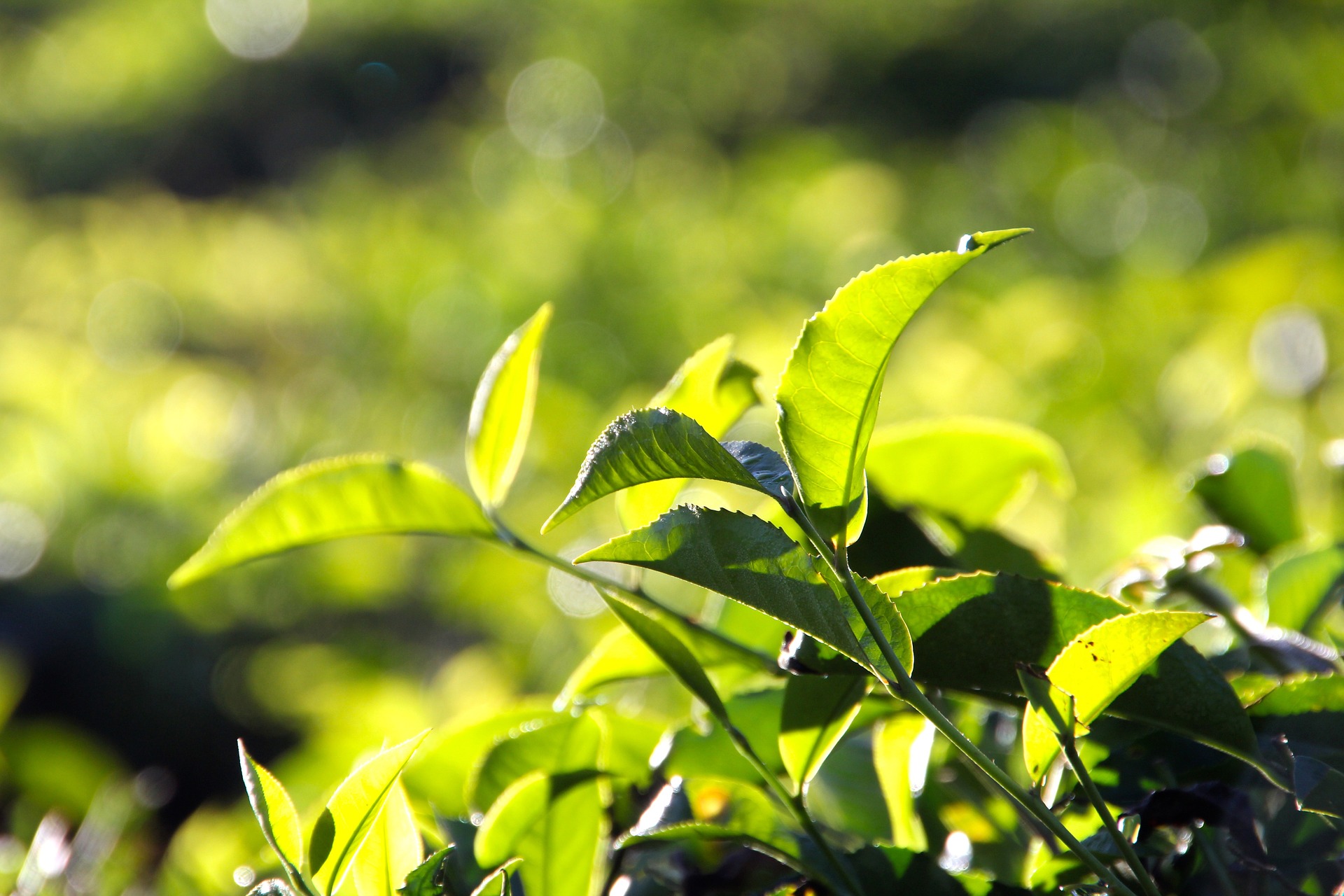 The customer was facing issues with reliability in their power distribution, both through interruption in the power supply and mains protection. Their system was also totally under manual control which was not good for power efficiency and monitoring. During peak times they needed to run all of their generators, which was leading to very high power generation costs. There was also the need to manually switch between their six generators, which led to periods in which the estate and manufacturing facilities had no power.
ComAp's solution was to use InteliGen NT controllers to automatically control the generators, as well as InteliMains NT controllers to ensure mains protection. The system uses ComAp's SCADA system, and is monitored using InteliVision 17Touch displays. Now the power generation plant is completely automatic, and can be monitored from one desk – or even online using ComAp's InternetBridge NT, and the online monitoring system WebSupervisor.
The new advanced power management system helped the comapny significantly reduce their diesel usage, providing great financial savings, as well as making the entire system more efficient, reducing staffing levels and providing an overall more reliable source of power for the entire estate.