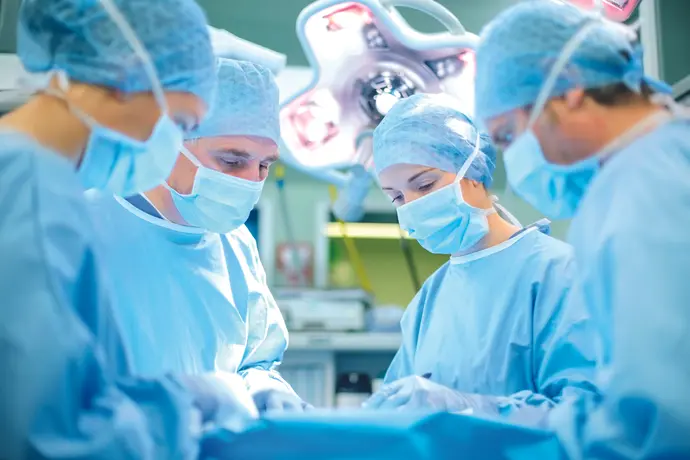 Case Study
Backup Power for Hvidovre Hospital
Hvidovre Hospital is located just outside Copenhagen, Denmark. The hospital is one of Denmark's largest, with over 40,000 patients admitted each year. It has 35 different departments spread over 300,000 square metres of land. This posed quite a challenge when installing a backup power system for the hospital complex.
The backup system included five FG Wilson diesel generators, all equipped with InteliSys NTC BaseBox controllers and InteliVision 8 displays for monitoring and control. Although the entire backup system was monitored from a control room using an InteliVision 17Touch, an InteliVision 5 display attached to each generator allowed for individual monitoring.
In the event of a power outage, the ComAp system that was installed has the generators up and running within eight seconds, and on-load within 15 seconds. This ensures that any grid failure or interruption has minimal eff ect on the running of the hospital.
ComAp displays are very user-friendly and show an overview of the entire site, making them suitable for any complex installation.