Marine Control Panel Solutions
ComAp's marine control panel solution is suitable for prime movers in propulsion systems, diesel-mechanic or diesel-electric, ship service, emergency and harbour modes. The panels are approved through DNV and ready for all IACS approvals.
The control panel solution is intended for use with any type of marine engine. It combines one of ComAp's marine controllers with marine approved displays, such as the InteliVision 8 Marine for comprehensive control and monitoring of your vessel's operations.
Fast and low-risk installation
Integrated redundant power supply
Control and monitoring for any engine
Reliable and resilient solution
Built-in safety features
Pre-built and pre-wired complete control panel solution for marine installations that can be used with any type of vessel engine for a variety of marine applications. The solution will simplify your marine control and monitoring installation and commissioning, utilizing top-notch, certified control and monitoring units. With the extensive on-board capability and without additional expansion modules, it can control and monitor electronic and mechanical engines with a large number of analogue inputs and outputs. It has an option to include extension panels with still more inputs and outputs one or more remote-control panels. The solution also ensures remote monitoring and control, anytime, from anywhere.
ComAp's marine control panel solution offers:
Fast installation with very low technical risk
Control and monitoring for any marine engine type and maker
Built-in safety through a redundant control architecture with main and back-up protection
Easy vessel integration with multiple data communication networks
Built-in redundant power supply switch to ensure operational readiness
Durable and reliable solution built with ComAp's IACS-certified components
Easy configurability and extension of the solution, supported through various value-added options such as remote telemetry, data logging, GPS integration
Modbus RS485 AND Ethernet features for easy communication with other ships' systems
Remote control and monitoring of your engine operations with WebSupervisor, our cloud-based fleet management tool
Local support you can count on
Your operations depend on everything running smoothly. Our experts are here to make sure of that. We offer:
24-hour support on working days
Local contacts in 179 countries
Remote and in-person trainings and a range of support materials
Expert consultation, troubleshooting, and much more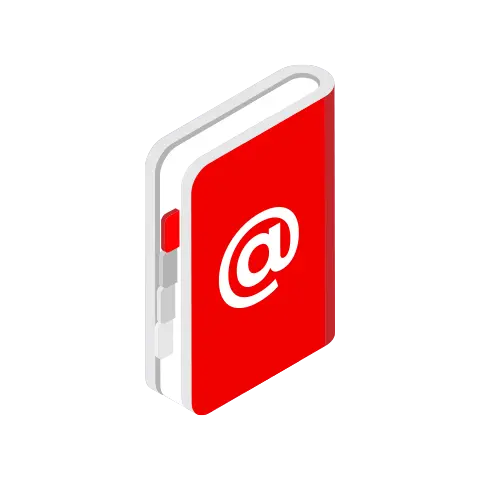 Contact your local ComAp representative
Didn't find what you were looking for? Contact us, we'll be happy to answer any questions you may have and help you with your business needs.