Announcement
InteliConfig newly available as a mobile application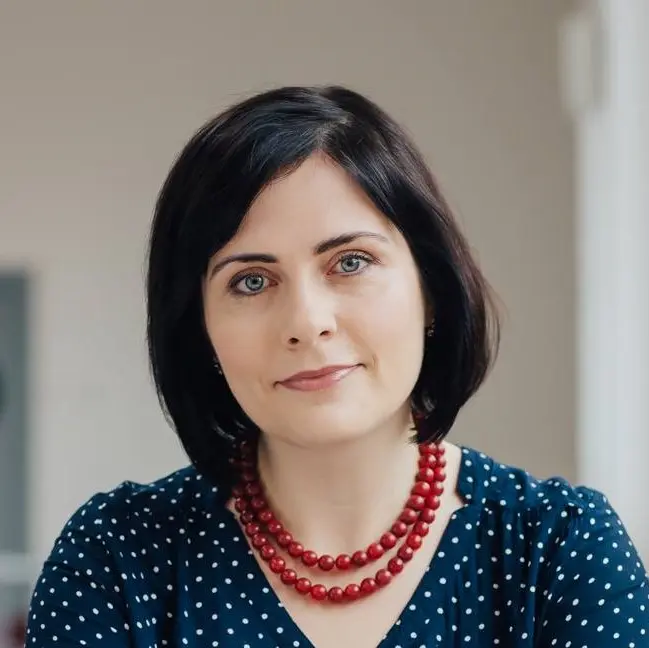 InteliConfig software PC tool has its mobile version – InteliConfig mobile application. At this stage, InteliConfig mobile application provides features for monitoring and commissioning of ComAp controllers and devices. The application is an easy and hands-on option for engineers in the field, for quick troubleshooting or service tasks without the necessity of having a PC always with you.
The InteliConfig mobile application provides a quick overview of:
Single line diagram with the most important values at the home screen
Setpoints, where you can edit the controller's parameters
Values option will give a complete overview of all available values in the connected controller
History section will provide you with all completed actions in the controller, with the possibility to export it in CSV and send it to our Technical Support or your colleague
Alarm List, where you can see all potential issues with your controller
Downloading and writing configuration to your controller (only available for the new generation controllers)
InteliConfig mobile app is available for both Android and iOS for free!
For more information, please visit InteliConfig mobile app page.