Announcement
InteliVision 18Touch G2 – The new generation of 18" display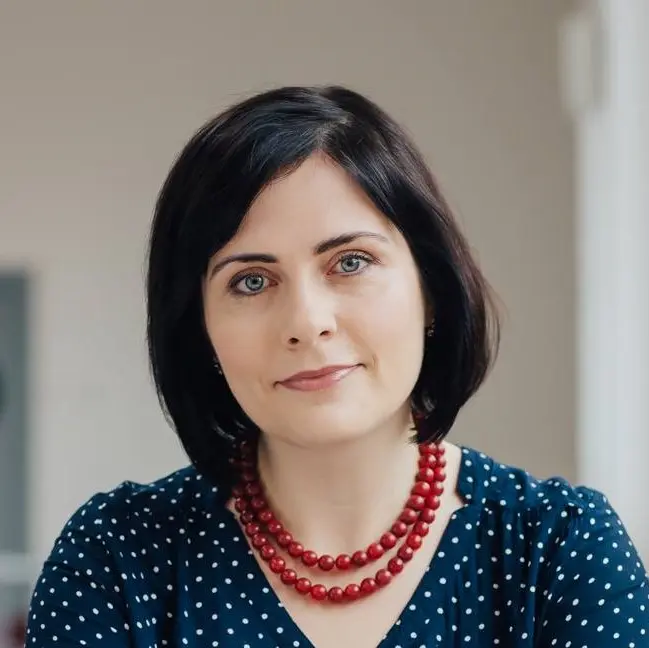 ComAp releases the new generation of InteliVision 18Touch panel PC, InteliVision 18Touch G2. InteliVision 18Touch G2 is designed for complete monitoring and control of complex installations and sites with multiple controllers, which have numerous values to measure, such as CHP applications. 
What are the main features of InteliVision 18Touch G2?
18.5" diagonal size
1920x1080 pixels resolution
Powerful Intel 6th Generation Core i3 CPU Processor
RAM 8 GB, 80 GB SSD iSLC
Front protection compliant with IP66
DC 9-36V wide-ranging power input support
Operating temperature extends from -20°C to +60°C
Communication via standard interfaces such as Ethernet, RS232/485
The new generation display comes also with embedded ComAp´s InteliSCADA software enabling users to freely configure their screen with different types of items such as meters, bar graphs, numeric values, control buttons, pictures, etc. The software allows users to check the history of multiple controllers and change setpoints from a single location. IGS-LOG software for continuous logging of desired parameters is also preinstalled there at no additional costs. InteliVision 18Touch G2 has an integrated mounting kit and can be added on a panel in a power distribution room or optionally on a wall. 

InteliVision 18Touch G2 is now available for orders. For more information, please check out to the product website.