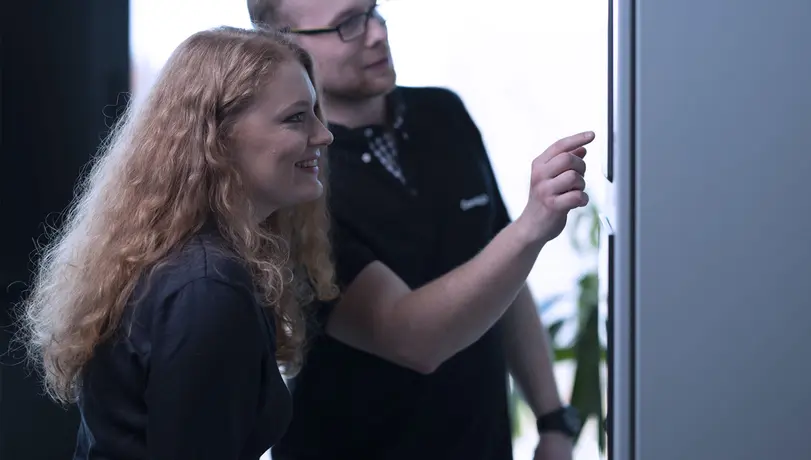 Announcement
ComAp wins the Fair Employer of the Year Award, receiving praise for great company culture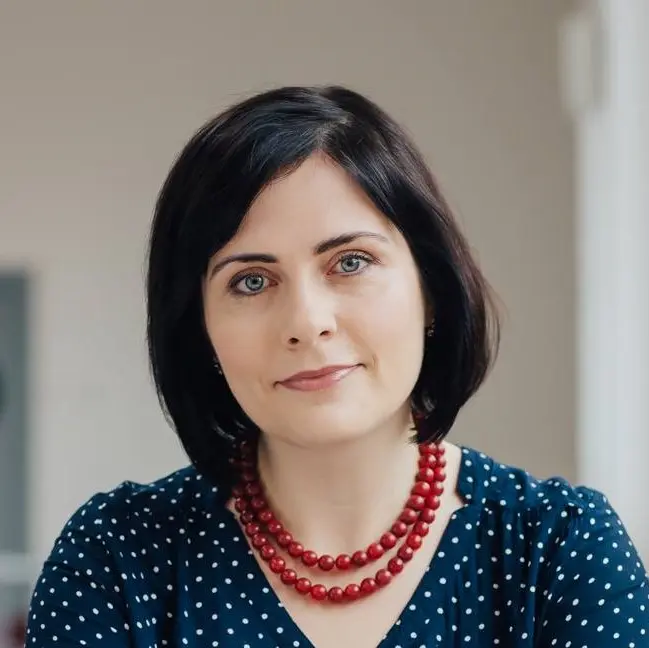 This week, ComAp was awarded the Fair Employer of the Year award at the Czech employers' contest "Sodexo Employer of the Year 2023". The Fair Employer category ranks companies with the best company culture based on the evaluation of the current and/or former employees on the Atmoscop website. ComAp scored first in the category for companies with 100 to 500 employees in the Czech Republic.
"We are happy and grateful that all the investment in defining our corporate values and their active implementation have been paying off. And this award proves that the values haven't just been put down on paper, but that they are actively lived. We strive for a friendly and open atmosphere, transparent communication and openness that begins with the company management and goes down to all employees informed about strategic decisions and the company's plans," says Jitka Smith, Chief People Officer at ComAp.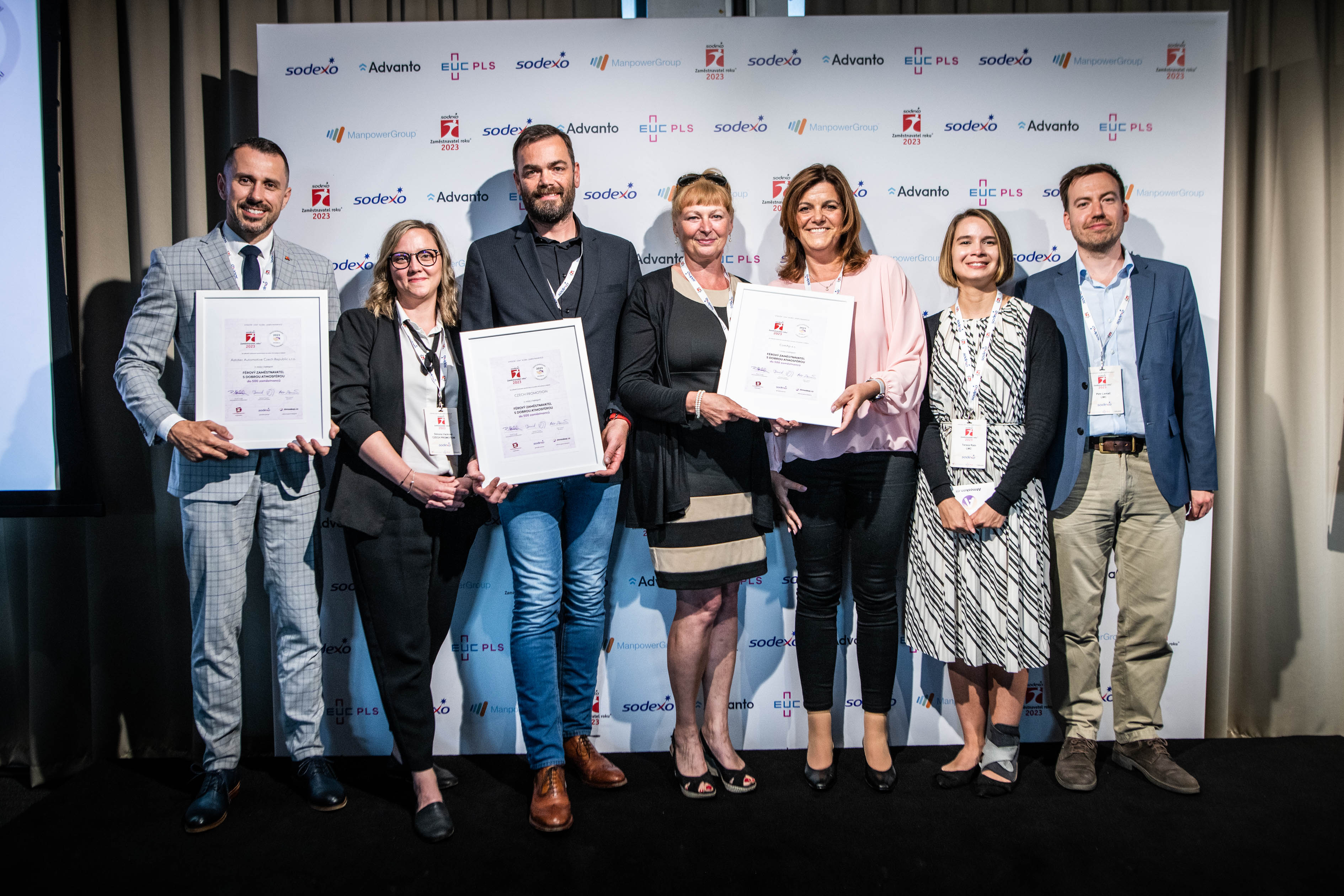 According to Recruitment and Employer Branding Manager Tatyana Tsapaeva, ComAp gives to their employees a range of opportunities as the company leads the sector of control solutions for distributed energy sources and independent power generation. "This opportunity unveils most for the people who want to be at the heart of smart control, being at the centre of development of new solutions that can be implemented globally," adds Tsapaeva.
ComAp also strongly support their people's continuing education and personal development, labelling themselves as a learning company. "Constant education and a will to change our mindset is the only way to succeed in today's fast-changing world," concludes Smith.
The Fair Employer of the Year ranking is divided into three different categories based on the size of companies and evaluates various factors, such as satisfaction with colleagues, supervisors and salary, that are continuously tracked by the Atmoskop.cz website and shared with its users.
To learn more about ComAp's culture and what it's like to work with us, visit our Careers page.