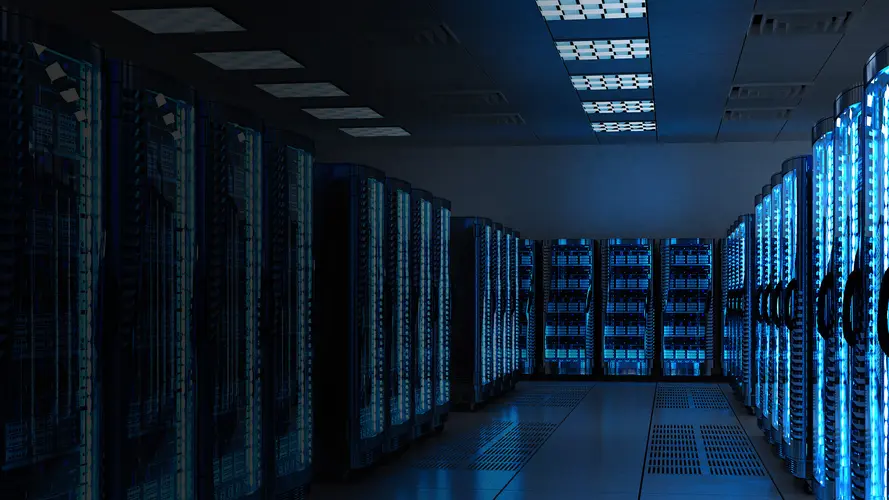 Reliable and secure control system for datacentres
ComAp offers a range of products and solutions for the control and automation of power sources and switchgear, essential to ensure stable power for your datacentres. Our solutions are based on purpose-built controllers that are created with top-level cybersecurity features and are reliable, easy-to-use, flexible and scalable.
Reliability
with very high mean time between failures (MTBF) which contributes to a longer uptime
Native redundancy
as both the controller and the CAN line redundancy are built-in features, there is a fast transition between the main part and the redundant part, leading to an uninterrupted takeover
User-friendly approach
and easy-to-use-interface for all elements - from the configuration of the control system to its operation- helping you do more in less time
Flexibility
with user-definable functions and an easy-to-master PLC interpreter integrated in a powerful and reliable hardware, helping to meet your requirements without complications
Energy transition ready
control solutions, which enable an efficient integration of different energy sources, including renewables and other emerging fuel sources
Purpose-built solutions
designed to control gen-sets, breakers and integrate different energy sources, with numerous built-in functionalities, including Grid Codes, simplifying the configuration, commissioning, and compliance of projects
Top-tier cybersecurity to protect your IT infrastructure
Increasingly, cyberattacks are aimed at industrial control systems in mission-critical applications.
To secure your datacentre, ComAp's solutions offer a range of features including:
Signed firmware
A unique cyphering system
Extra authentication for external users
Individual user account logins
Data logging
Separation between trusted and un-trusted communication interfaces
All this following the ISA/IEC 62443 standards and cybersecurity benchmarks to ensure the highest level of protection and security performance for your datacentre.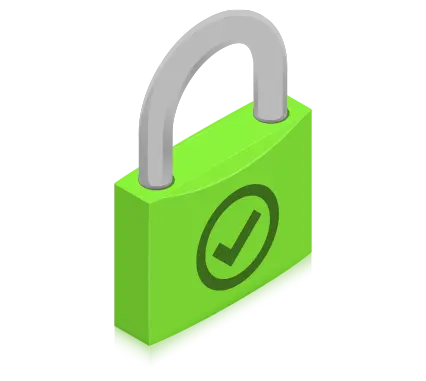 When designing standby systems, flexibility is key. ComAp controllers offer a large choice of I/O modules, communication, monitoring capabilities, and more.


ComAp solutions also allow for fast start-up. A system like the one below would be up at full capacity in 8-10 seconds from the start command, even with 10, 20, or 30 generators. That is thanks to a number of features, such start without waiting for generator synchronisation on the same bus, temporarily "rejecting" slow-starting generators, and smart switchting to traditional synchronisation when needed.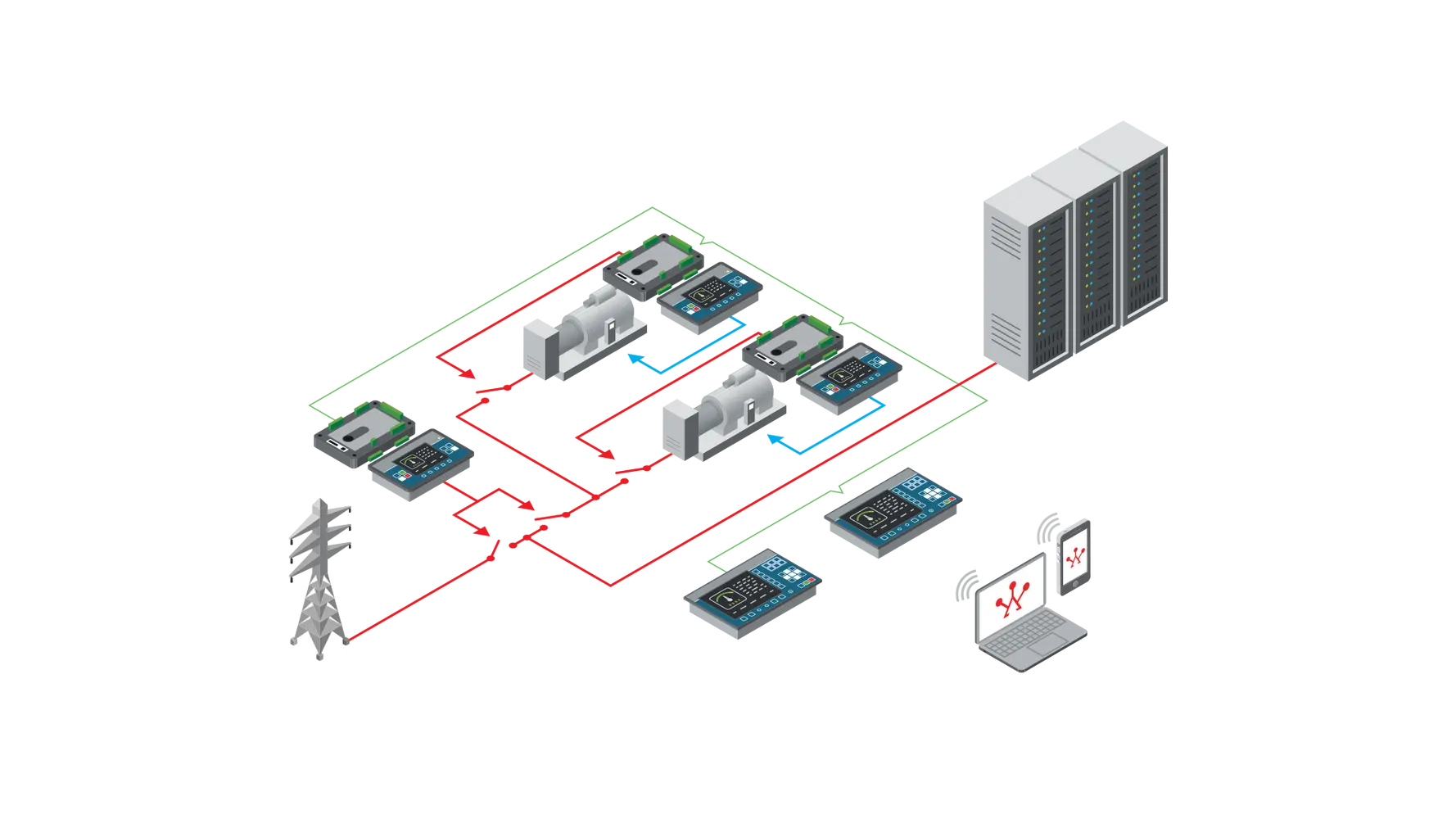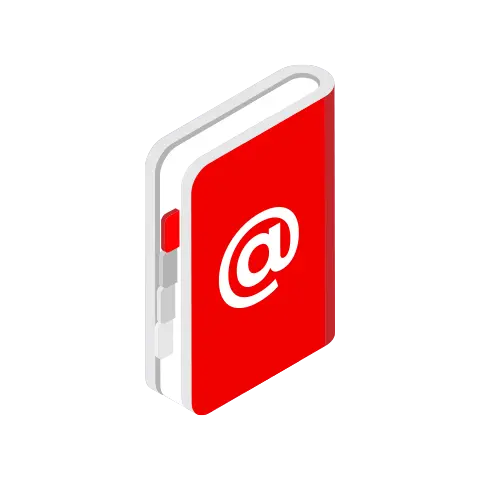 Contact your local ComAp representative
Didn't find what you were looking for? Contact us, we'll be happy to answer any questions you may have and help you with your business needs.