ATS Controllers
Our Automatic Transfer Switch (ATS) control products are designed to monitor the AC mains supply for under/over voltage, under/over frequency and voltage instability and forward a start command on detection of mains supply disproportion. This family of ATS controllers comes with a wide range of control features and user configurability options.
Related products: Mains controllers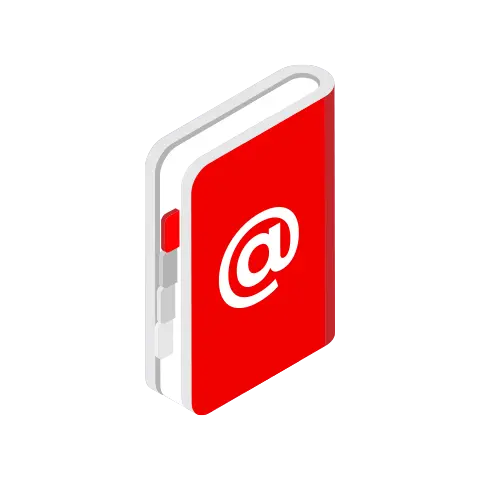 Contact your local ComAp representative
Didn't find what you were looking for? Contact us, we'll be happy to answer any questions you may have and help you with your business needs.