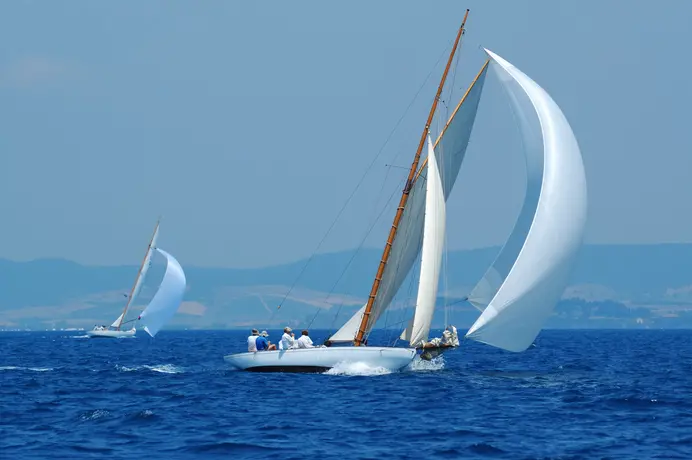 Expert blogs
Tide of Change in the Marine Industry
ComAp is known for being at the leading edge of power automation and management, but even we have been surprised at the rapid changes that are coming to the Marine industry. Changes that even 5 years ago would have been thought far into the future. Energy storage, hybridization, alternate fuels, vastly increased digital footprints, even crewless ships are now firmly in our vision. Why is this happening, what are the key drivers?
Eliminating exhaust emissions to look after our environment and reducing operating costs are the foundations, and in many cases can be complementary to each other. Do not underestimate the size and magnitude of the changes that lie before the Marine industry today. Others have equated it to the shift from Sail to Steam. The shift in technologies is that transformational.
Shipowners are forging ahead, driven by legislation, economics, and ethical duty. Their goal is re-inventing the global Merchant fleet. How? Today, we have crewed diesel-driven vessels that are more polluting per hp (relative to other industries) working at an average speed of 14knts.
The vision of within 30 years is a fleet (probably larger in vessel numbers) with zero pollution steaming at 10knts and a crew primarily sat in a shoreside control room. This transformation is electrification and digitization. The supply chain of these technologies has to adapt, grow and innovate to meet these demands. Some of these technologies are already piloted in today's power generation markets; and expanding and optimizing them to the Marine business with experts such as ComAp helps to propel the concepts forward. What is clear is that the industry cannot make the jump from today's technology to the future in one movement. The tide will need to change several times. The technology experts need to move with those tides, not resist change, and innovative, flexible suppliers with great people will become the key to the industry's success.