Announcement
InteliGen 1000 SC – The New Synchronizing Controller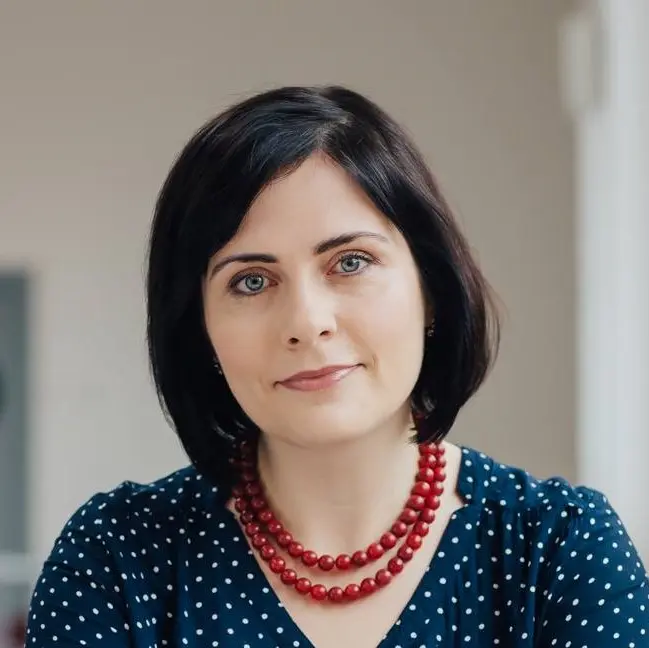 ComAp is launching a new controller for synchronizing and load control, InteliGen 1000 SC, accompanied by the InteliMains 1010 SC mains protection controller. InteliGen 1000 SC is a perfect fit in applications with an upper-level control/supervisory controller/PLC or switchgear panel that manages the synchronizing controller via binary signals.
Synchronizing is designed in the following three commands:
🔺Check – Permissive – Run.
Load Control works in the three following modes:
🔺Baseload (local or system) - Import/Export - Process Control.
InteliGen 1000 SC has optional protections that can be activated or stay passive when used with 3rd-party protective relays. As we have built this new controller on the same shared architecture as InteliGen 1000, our most advanced controller for complex applications, it has a robust internal PLC system.
InteliGen 1000 SC and InteliMains 1010 SC also enhance their performance through the following inter-controller communication and cyber-security measures:
Communication with up to 64 gen-set/utility/tie controllers over the inter-controller CAN line
Remote communication via AirGate 2.0, for easy connection to your equipment remotely, without worrying about your asset's IP address
Latest cyber security features meeting the ISA 62443 level 2 - level 3 requirements
The InteliGen 1000 SC is compatible with all InteliSCADA displays (InteliVision 10Touch, 12Touch, 13Touch and 18Touch G2), can be easily set up in our free InteliConfig monitoring and configuration tool, and can be monitored remotely via our cloud-based WebSupervisor service.
Learn more at our website and contact your local sales representative to retrofit your system: