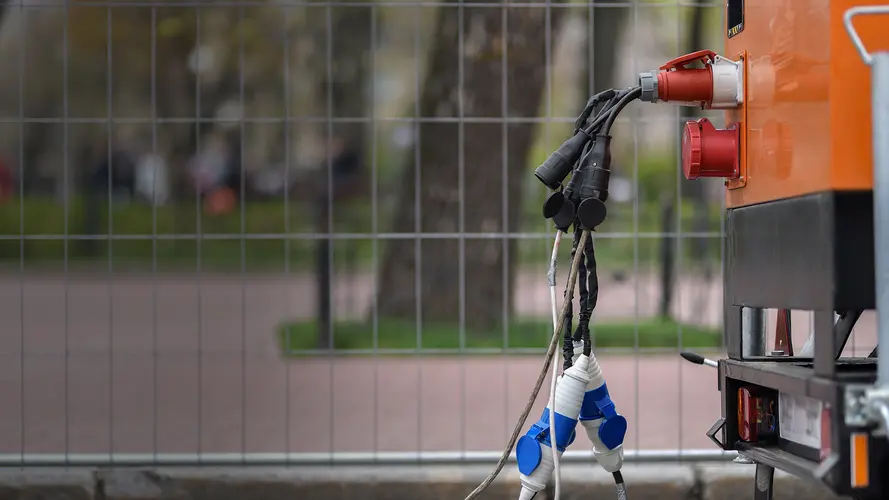 Effective and reliable control for your prime power source
All companies in the power generation rental market, regardless of their size and scope, have one thing in common: everyone strives to continuously improve the quality and variety of services provided to customers. Relying on our extensive expertise in the industry, we have developed innovative and flexible solutions with tailor-made features for the rental market that can help you to continue to grow and deliver excellence to your customers.
Reliable and intuitive solutions for effective operations
Remote Monitoring and Fleet Management
Monitor, manage and maintain your rental equipment online with WebSupervisor, decreasing operational costs and increasing operational effectiveness
Application Flexibility
Adapt quickly to your customer's changing power use needs and applications with our flexible solutions
Clean Energy Solutions
Reduce your fuel consumption and environmental impact by incorporating renewable energy sources in your power generation system
We provide solutions for a variety of rental control purposes. From control solution for independent power production for global events, construction projects or control and hybrid microgrids for remote locations.

We can help you with solutions using alternative energy sources like gas, hydrogen or solar panels. Each of our control panels can come with a remote monitoring solution that will enable you to effectively monitor the operations of your entire rental equipment fleet.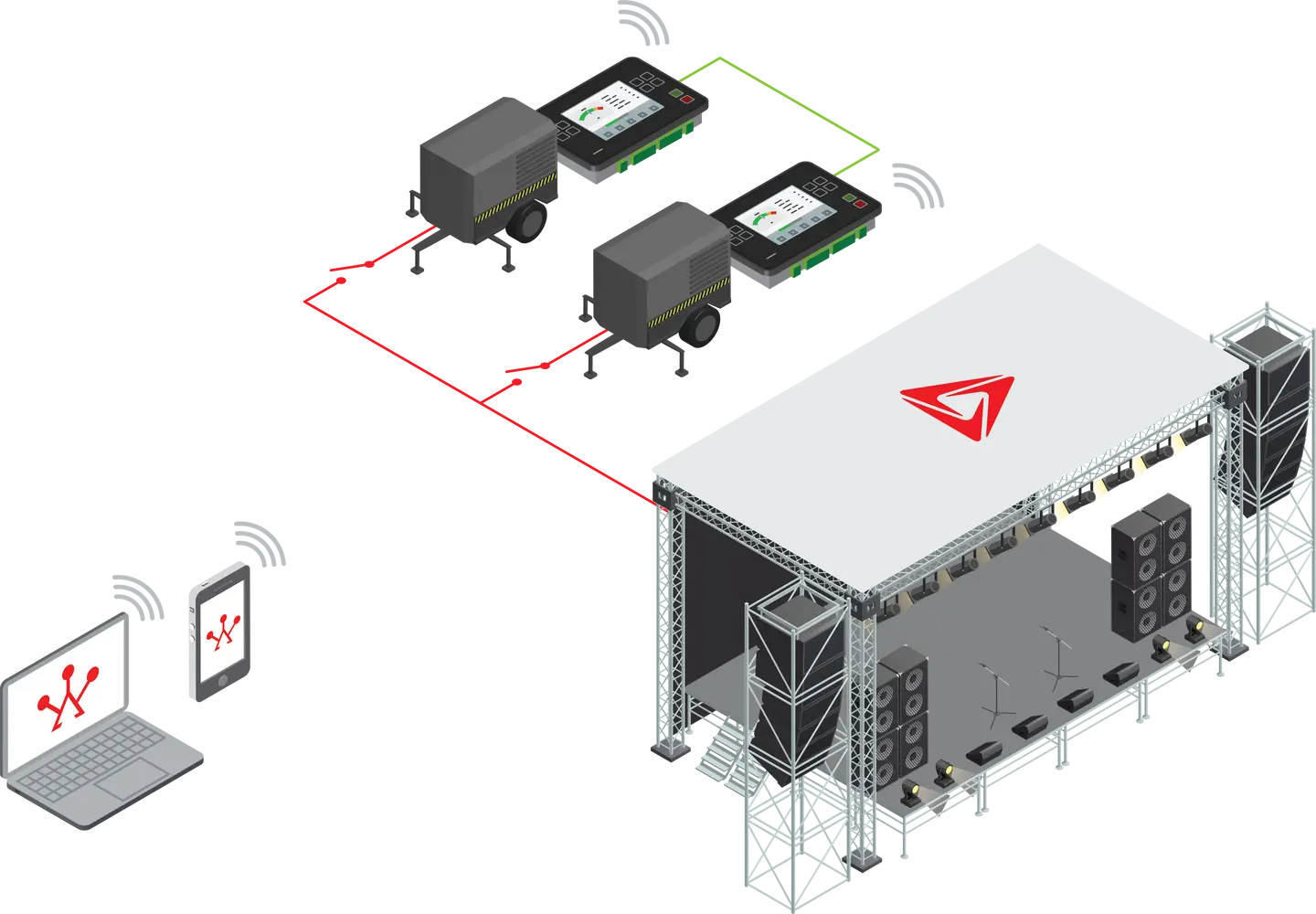 Remote monitoring
Remote monitoring & control
Websupervisor, cloud-based online monitoring tool
GPS tracking - Geofencing
Fleet management
API connectivity
Automatised reports
Extensive history log
Alarm analyser
Events scheduler


Flexibility
Application for single or multiple gen-sets in parallel
Power management features
Droop
PLC capabilities
Alternative configuration
Force values
Communication & extension modules
Easy maintenance
Maintenance scheduling
Remote controller configuration
Email, SMS and app alarm notifications
Easy unit replacement


Security
Multifactor authentication for WebSupervisor
Password protection
Secured cloud and on-prem solution
Global support
24/5 global technical support
Strong local support from ComAp's subsidiaries and distributors in 179 countries


When the world's spotlight is on us we need to be certain the lights stay on! ComAp provides a complete and reliable service so that we're always in control. The reliability of the paralleling capability and the overall controller flexibility, including the ability to customize screen information are invaluable tools in the successful delivery of key infrastructure.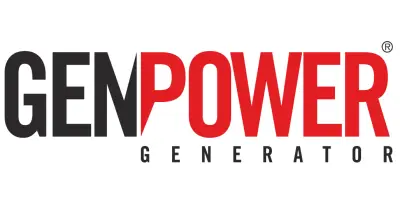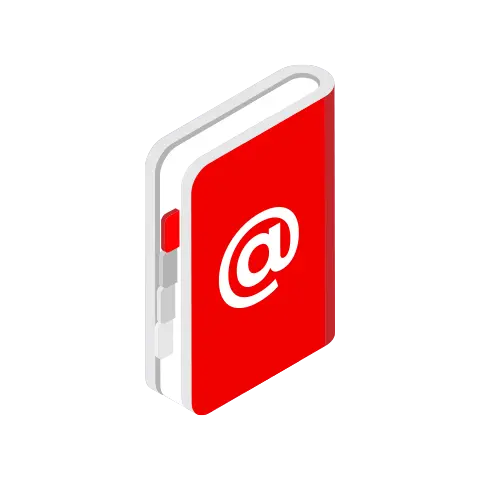 Contact your local ComAp representative
Didn't find what you were looking for? Contact us, we'll be happy to answer any questions you may have and help you with your business needs.
You might be also interested in