Complete control solution for light towers
Easy and automated control for your light towers whenever you need it. Our solutions offer automatic lights management, sunrise and sunset calculation and remote management to optimise the operations of your light power sources.
Sunrise and Sunset Calculation
Ensuring lights are switched on/off automatically, helping you save power and optimise costs
Built-in Lamp Management System
Enabling lights on/off sequencing and preventing engine overload
Remote Control and Monitoring
Control and monitor your devices from anywhere, anytime using the internet or a mobile app
AirGate technology
Allowing easy connection to your equipment remotely, without worrying about your asset's IP address
Cybersecurity Features
Including ciphered communications, well protected user access and defense against brute force attack
Help When You Need It
24/5 technical support and representatives in over 170 countries
Our controllers enable manual and automatic operation of the light towers and their gen-sets in different situations, such as construction sites and outdoor events. The automatic operation of the power gen-set can be scheduled using the sunrise and sunset calculators and preset schedulers.
Our Websupervisor tool offers the possibility for safe remote monitoring of light towers if needed.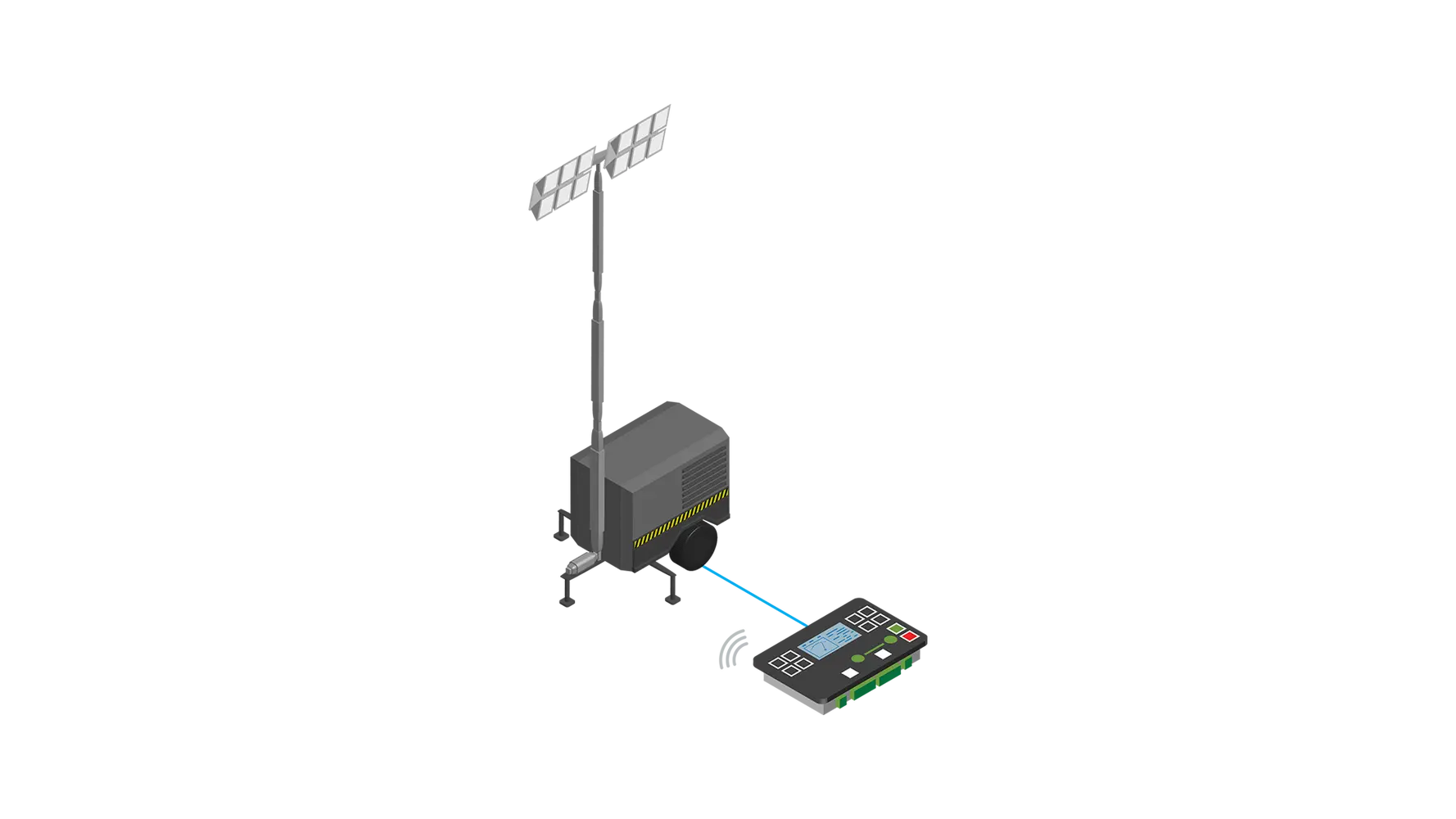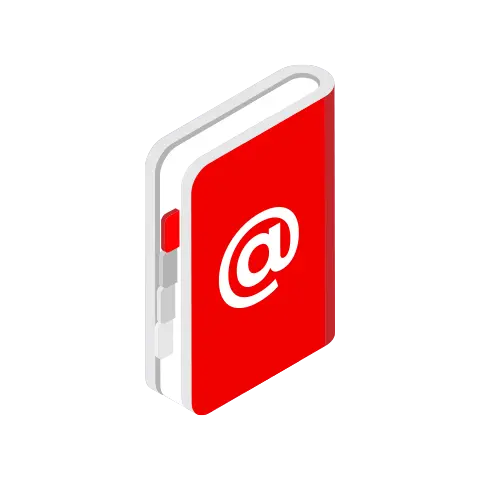 Contact your local ComAp representative
Didn't find what you were looking for? Contact us, we'll be happy to answer any questions you may have and help you with your business needs.
You might be also interested in