Bill Parsons is currently the non-executive Chairman of the Board of Directors, where he has been a non-executive Director for more than five years. Previously, he was the Executive Vice President of ARM Holdings PLC for over 13 years and also the HR Director of Saga Group, Hussmann Europe, and Murex Biotech. Bill has an MBA from Warwick Business School, a Bachelor of Science in Material Science from Bath University, and is a Steering Board member of the Cambridge Judge Business School's Centre for International Human Resource Management. He co-founded the Learning Collaboration Ltd. Cambridge Leadership Academy and Cambridge Business Lectures.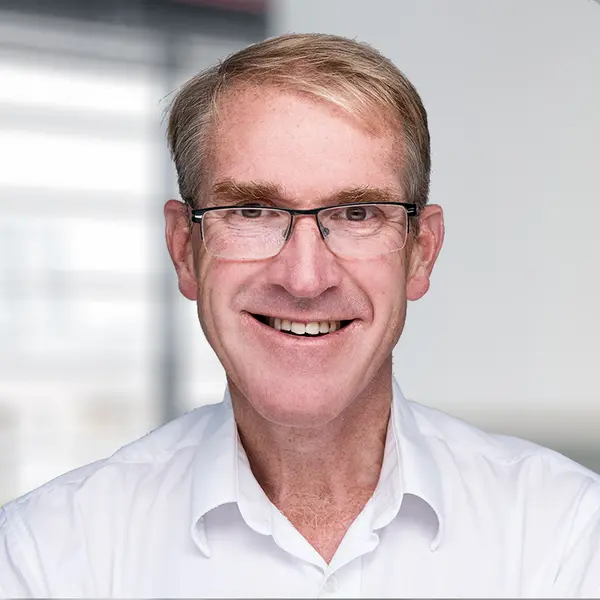 Frederic joined ComAp in February 2023 as a member of the Board of Directors. He was appointed as the new CEO of ComAp on March 16, 2023. Frederic's major career path is linked with Gemalto, an international digital security company, where he served in different roles in different Gemalto companies for 20 years. Between 2005 and 2007, he was Managing Director in India and became Vice President Telecom in Singapore until 2010. He then came back to Europe and took over the Netsize CEO position, a global SaaS Telecom service provider belonging to the Gemalto group. His most recent mission was in Thales (that acquired Gemalto), a global technology leader, where he served as a Senior Vice President of the IoT and Automotive Business Unit.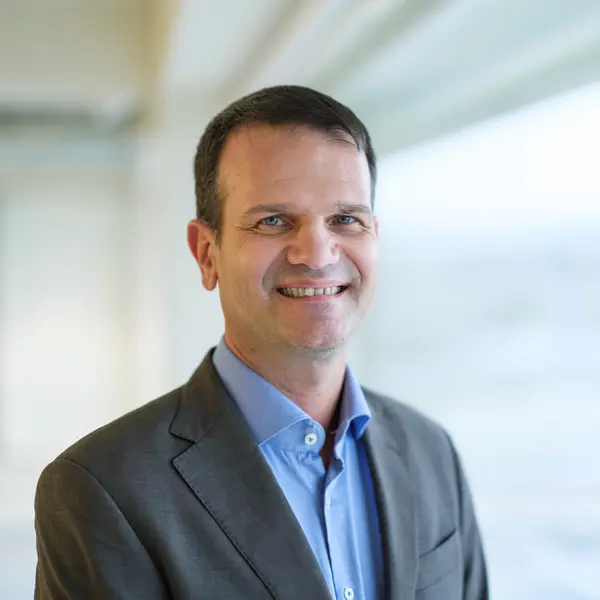 Andrew Hall is an International Senior Executive and Director with more than 30 years of experience in hi-tech, capital-intensive, project-related business, spanning a wide set of industry sectors including Aerospace, Fixed and Mobile Communications, Industrial Process & Automation, and Energy Generation and Distribution. He spent 23 years in several senior executive roles at Siemens AG, Germany, most recently as a Group CFO of Siemens Gamesa Renewable Energy SA, Spain, and an Executive Director and CFO of Siemens Wind Power & Renewable Energy Division, Hamburg. Andrew is a leading expert in the Wind and Solar Renewable Energy sector. He has extensive experience in the structuring, governance, and operations of international listed companies. He is an active investor and advisor in the Renewable Energy and Engineering Technology Sectors and currently has a number of roles across the renewable/sustainable energy industry.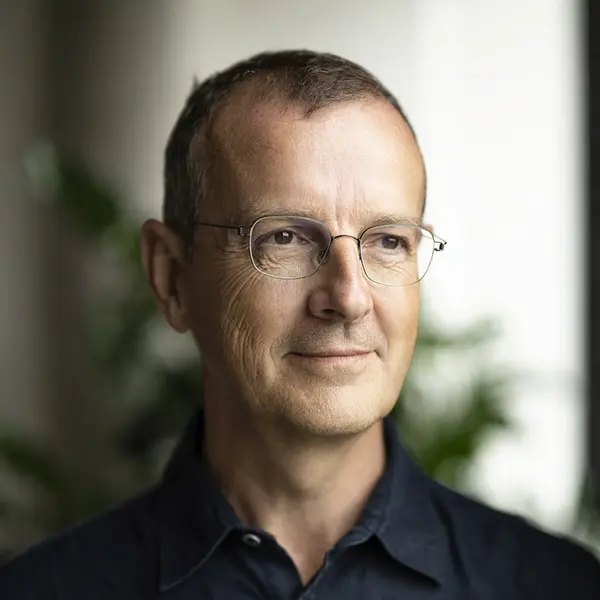 Peter Jirasek joined ComAp in February 2023 as the new CFO and a member of the Board of Directors. Peter is a senior financial executive with over 20 years of experience in finance and general management. Prior to joining ComAp, Peter was a CFO for PFNonwovens and served in senior financial roles in several companies. In Delphi Technologies, he held a position of Global Finance Director, in Ferguson plc he served as a CFO for different countries, starting in Central Europe, then in Canada and in Denmark. A great part of his career is connected with MeadWestvaco, where he acted in various managerial positions in different markets, including the Czech Republic, Austria, the US and Switzerland. Peter lives with his family in Switzerland.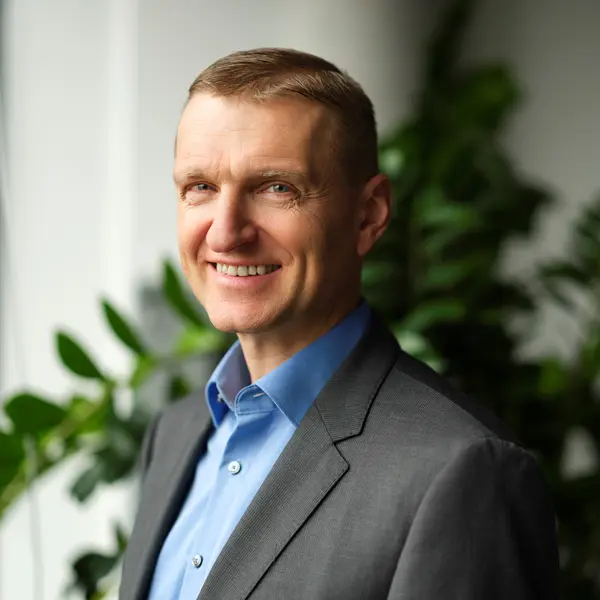 Lukáš Král joined ComAp during his studies at the Prague University of Economics and Business and gradually gained experience and expertise by working in different segments and sectors in the company. Lukáš is currently the Chief Business Development Officer for ComAp. In 2018, he completed his MBA studies at The Open University Business School in the UK. Lukáš is passionate about building strategic partnerships for smart energy solutions, energy transition and environmental sustainability. He also enjoys mentoring young talents to support their and the company's growth and success. In addition to his work in ComAp, Lukáš serves as a member of the Advisory Board of Servisbal obaly s.r.o. Lukas is based in Prague, Czech Republic.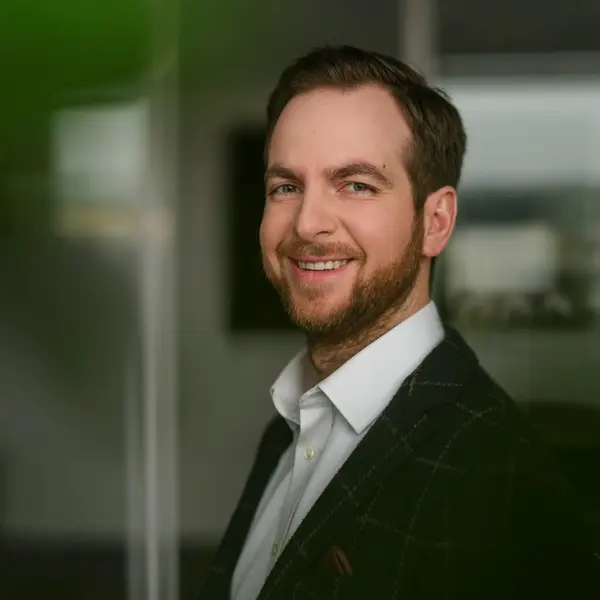 Markéta Málková has joined the Board of Directors as a successor of her father, Martin Málek, one of the three founders. She has a degree in Economics from the University of Economics in Prague, as well as CEMS International Management degree. During her studies she worked for Henkel in Prague and OMV HQ in Vienna focusing on Strategic Human Resources and Communications. After graduation she joined the Czech-founded company LMC (Alma Media) known for their great culture and pursued her career in sales and consulting related to HR. She is a co-owner and co-founder of EDUroute, a company owning the number one portals for university search in the Czech Republic. She is currently pursuing an International Directors Programme at INSEAD in France. Horses are a big part of Markéta's life, influencing greatly her development and overall qualities in life.
Martin McCourt grew up in Ireland, where he studied Electronics Engineering. For 20 years, he worked in the optical fibre telecommunications industry at Corning Inc., where he had several roles, including Vice President and General Manager of the worldwide Network Project & Services business. Martin spent another 15 years at Gemalto (now Thales Digital Identity & Security) also in different positions, including CMO and EVP Strategy & Innovations. Today, he is a non-executive director at Sierra Wireless, a Board Member and Chairman of the Compensation Committee at IDnow, and a Fellow at Deeptech Labs. He lives just outside of Paris, France.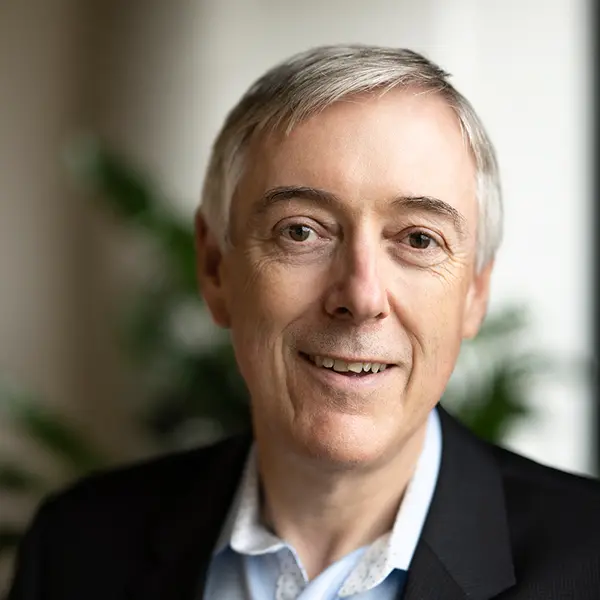 Libor Mertl is one of the three ComAp founders (along with Martin Málek and Aleš Procházka), after they met at CKD Research Institute. He graduated from the Czech Technical University in Prague with a Master's Degree in Technical Cybernetics. Libor held the position of Managing Director and CEO of ComAp until 2016. Currently, Libor passes on his experience as a teacher, advisor, coach, mentor, and investor for business and non-profit organisations. As an advisor, he helps companies to create a Board of Directors and to implement Corporate Governance. He is also active at the independent entrepreneurship platforms Můžeš podnikat (You Can Run a Business), Red Button, and Family Business Network.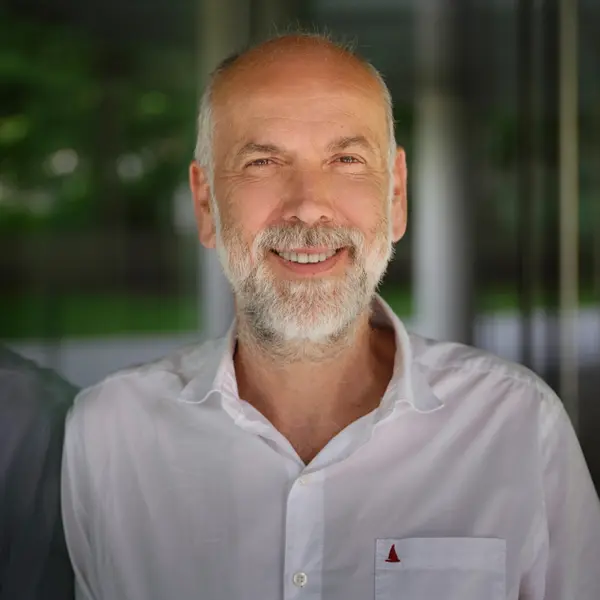 Peter Sandin joined ComAp in late 2015 and started as CEO in March 2016, after Libor Mertl stepped down from the CEO role. Before starting at ComAp, he held the position of a COO at ReadSoft, specialising in business process automation. For 14 years, Peter worked in different management positions at Sony Ericsson and Ericsson Mobile Communications. He graduated from Lund University with a Master of Science in Electrical Engineering, followed by an executive MBA and a diploma in Management and Corporate Governance. He lives in Southern Sweden with his family and regularly travels to Prague ComAp headquarters and the other 12 ComAp subsidiaries worldwide.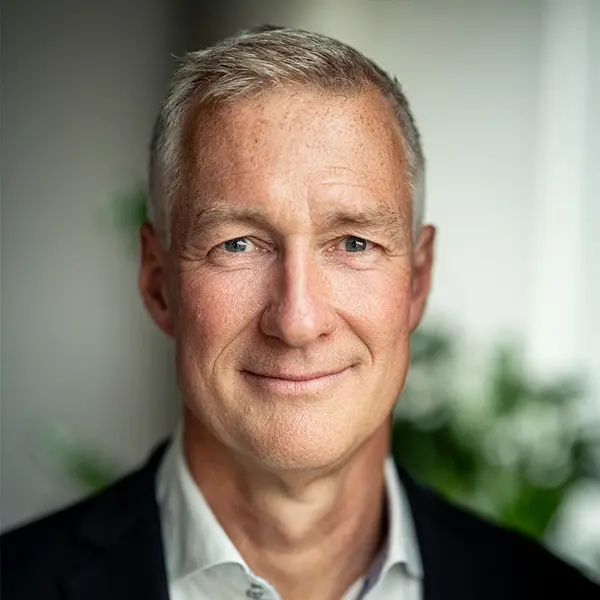 Nigel is the Chief Sales Officer for ComAp, focused on the the strategic development and growth of the company. He began his career in TR Services, Australia's largest distributor of electronic test and measurement equipment. After twelve years with TR Services in different managerial roles, Nigel moved on to lead Rellney, a civil engineering firm. After completing his MBA in 2008, he joined Greenbird Pty. Ltd, ComAp's distributor for Australasia, and after three years was appointed Managing Director. After ComAp's acquisition of Greenbird, Nigel was appointed Global Marketing Director for ComAp, and then was promoted to Regional Director for ComAp Asia-Pacific. Nigel is passionate about innovations and business strategy, and his key focus is to continuously advance ComAp's distinctive capabilities with the aim to penetrate new markets and accelerate the company's growth. He is based in Adelaide and serves on several Boards.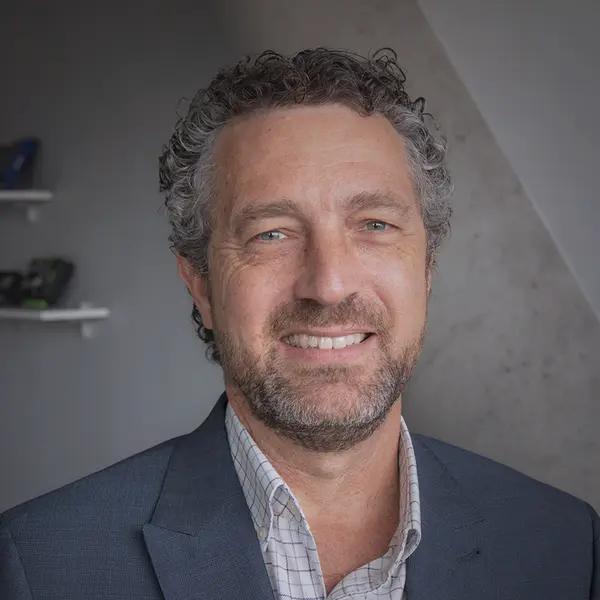 You might be also interested in