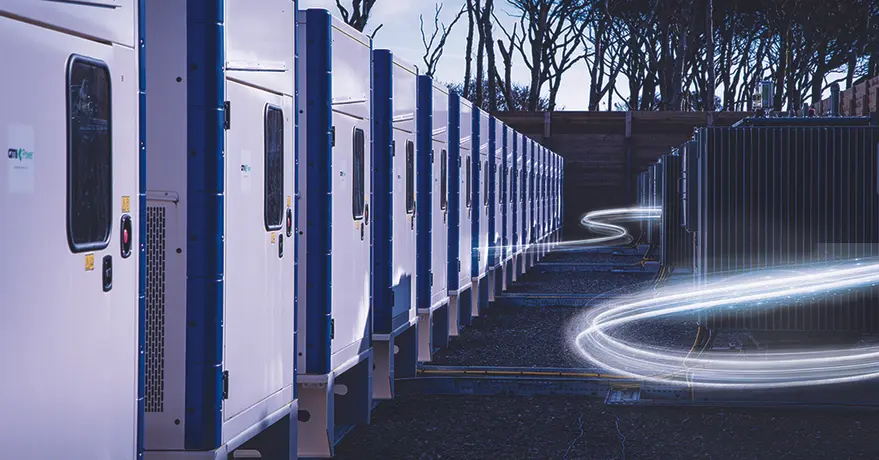 Expert blogs
Integration of ComAp controllers with 3rd party control systems: Great flexibility for your projects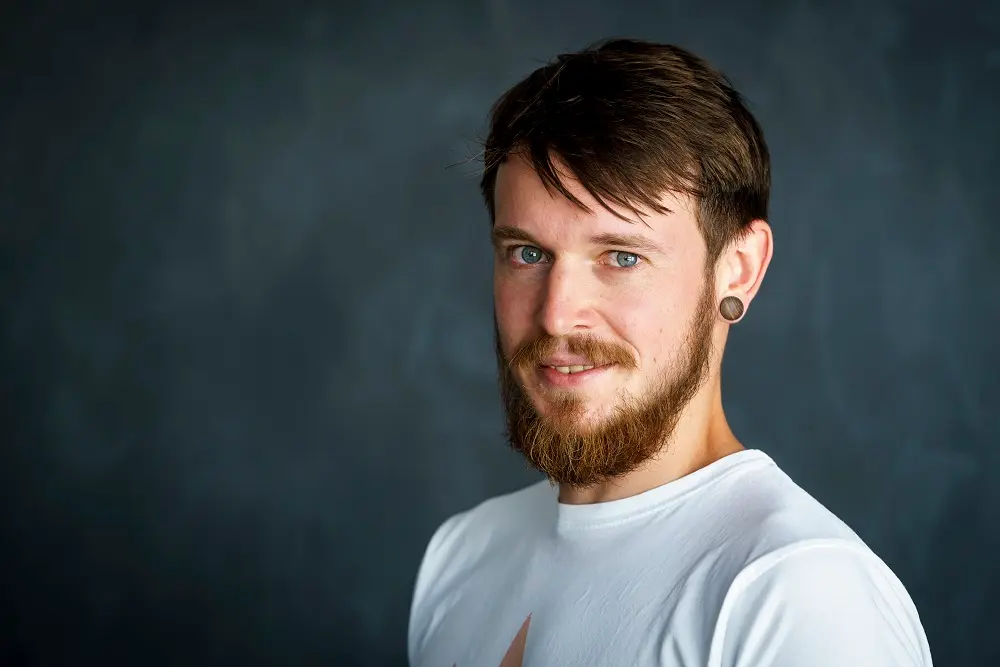 Offering synchronising generating sets with control systems from different vendors is not common practice in the power generation business globally. Very often, gen-set packagers, OEMs or rental companies work with the same vendor of controllers for a portfolio of their products and solutions for paralleling gen-sets. Why is this? For synchronising applications where the communication between controllers is demanding for load and VAr sharing, combining two different control systems may be a substantial challenge leading to increased operational costs. Thus, such solutions are often not even considered.
The challenges of combining vendors
Customers very often see more issues and obstacles related to the usage of another controller than potential benefits. Indeed, using a different control system will bring a significant change for both a manufacturer (or solution provider), a customer and end-users. A new control system means having new software tools for programming, commissioning, and monitoring, operation logic of controllers themselves, new wiring diagrams, debugging procedures and last, but not least trainings for customers and employees. Managing all the challenges is time demanding and can be costly – especially in the early stages of such projects.
Benefits and new opportunities of combining vendors
However, being strictly oriented to a single vendor for control systems can limit the number of opportunities and new projects related to applications that can't be fully developed by current solutions. This in turn lowers the technical and financial potential of a company and limits its growth.

The status quo can also restrict alternatives in case of unpredictable global challenges, such as COVID or the component crisis that occurred and affected all global industries in the last couple of years. Imagine the impact a big products delivery delay by your vendor could have on your ongoing and future projects and opportunities. It could affect your business, lead to delays on your commitments to customers and potentially influence your reputation.
Combining more vendors can help reduce those potential risks, and there will always be one who you may rely on to continue in actual projects and related business. A typical example comes for instance from a rental business – having two fleets of gen-sets with different controllers can bring substantial advantage over a competition and other related benefits.
From a long-term point of view, relying on more vendors may lead to much more benefits that highly overcome the initial effort and cost. Flexibility and wider offering in upcoming projects can be a 'door opener' to new customers and may help to reach new opportunities and increase the market share. Overall, the original endeavour will turn into a higher profit and company growth supporting healthy financial results in the future.
Inter-controller CAN converter – an easy way to integrate ComAp controllers with 3rd party control systems
The traditional ways of integrating 3rd party controllers into a new or already existing projects is through voltage and frequency droop, which do not need any communication between controllers and load/VAr sharing as they rely purely on analogue signals. Both have slower response to load changes and may require additional programming of control units. The state-of-the-art systems are designed with digital communication over CAN line using already built wiring infrastructure, which is the basis for ithe data communication between controllers. With the minimal effort and related requirements, the utilisation of digital load sharing might be the most time and cost-effective solution with limited impact for the end-users.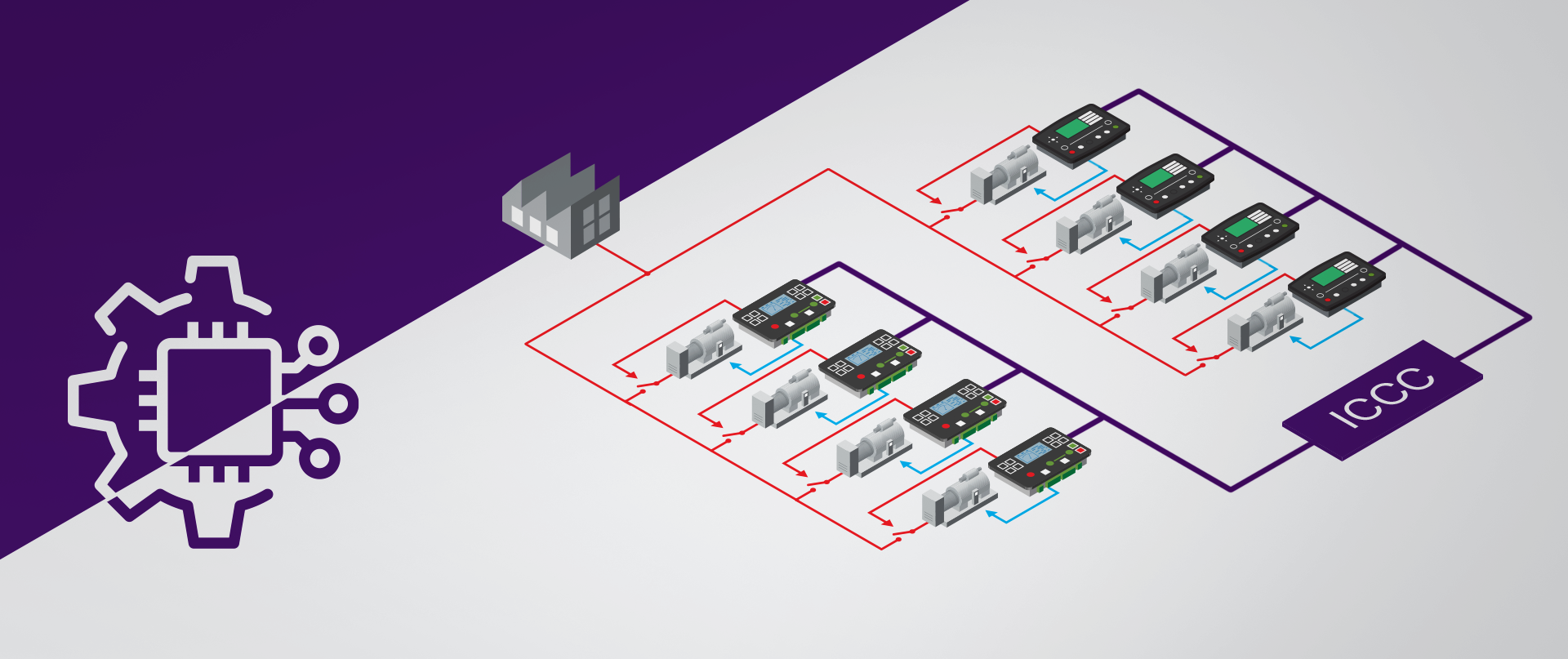 At ComAp, we have introduced a state-of-the-art solution for active and reactive power sharing digitally over a CAN bus allowing a connection between ComAp paralleling units with Deep Sea Electronics' (DSE) control units within a single site. The Inter-controller CAN converter (ICCC) works as a type of bridge translating the communication between ComAp and DSE controllers. It offers great flexibility in your projects and very easy installation without any additional programming and requirements for wiring infrastructure. The features of the product significantly reduce the cost and time invested at the initial phase of projects and allow for a smooth implementation of ComAp paralleling control units into an existing DSE-based portfolio.
Are you looking to expand or replace your current fleet? We can help you with our flexible ComAp controllers. Contact us for more details.
You might also be interested in